Take better, easier, and more cost-effective control over home temperature with a WiFi or smart thermostat. The upgrade is quick and simple, causing no mess or disruption, and yet provides significant benefits. Today's generation of thermostats incorporates cutting-edge technology, catering to your schedule, lifestyle, and preferences to elevate energy efficiency, comfort, and convenience.
WiFi Thermostat & Smart Thermostat Installations
There are so many brands, models, and features of modern thermostats on the market. How do you decide what's ideal for your specific needs and HVAC system? Reach out to the professionals at Richard's Heating & Air Conditioning Co., Inc. We make it our mission to keep up with the latest developments. Our history provides an in-depth understanding of the reliability and longevity of products. We're happy to explain benefits such as geofencing, learning capacity, occupancy sensors, energy tracking and so much more.
Contact our team for your smart thermostat services!
From customizable displays and voice commands to zone control and humidity sensors, the ideal thermostat is an asset to the home. The ability to access adjustments, programs, alerts, and information through a convenient app on your smartphone is invaluable. The professionals from Richard's Heating & Air Conditioning Co., Inc. handle proper installation, setup, and any further service requirements. We answer our phone 24/7, offer free estimates, and include three locations for prompt response across Falls Church, VA; Ashburn, VA; Arlington, VA; Rockville, MD; Potomac, MD; Bethesda, MD; West Falls Church, VA; North Bethesda, MD; Dulles, VA; Reston, VA, and Herndon, VA.
At Richard's Heating & Air Conditioning Co., Inc. We Offer a Variety of HVAC Services:
Heating Installation
Heating Repair
Heating Service
Air Conditioning Service
Air Conditioning Repair
Air Conditioning Installation
Heat Pumps
Ductless HVAC
Hot Water Heaters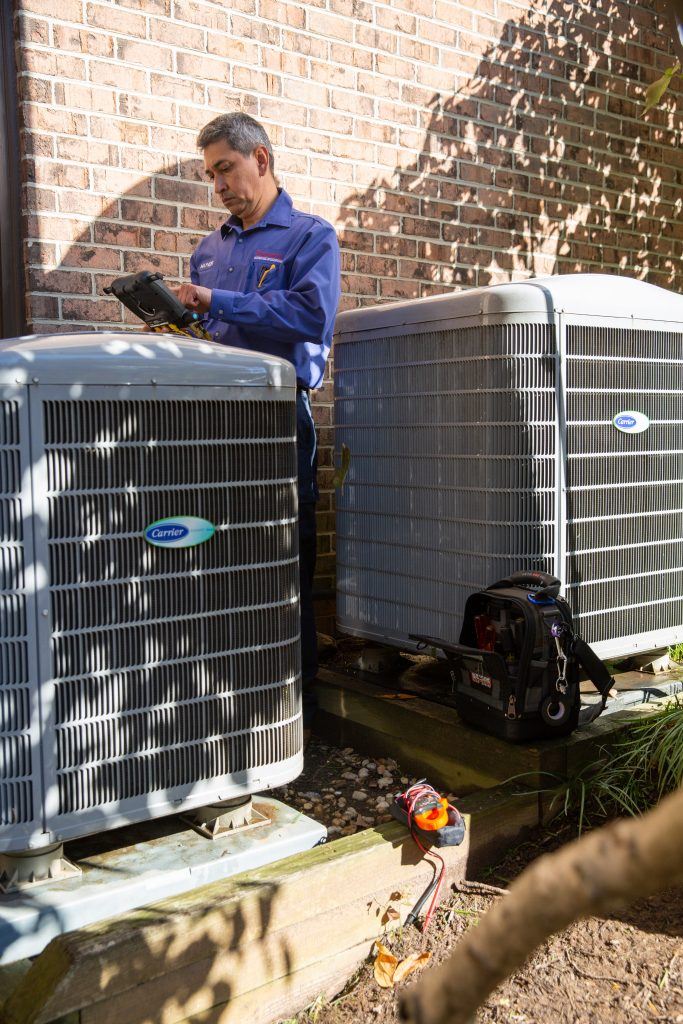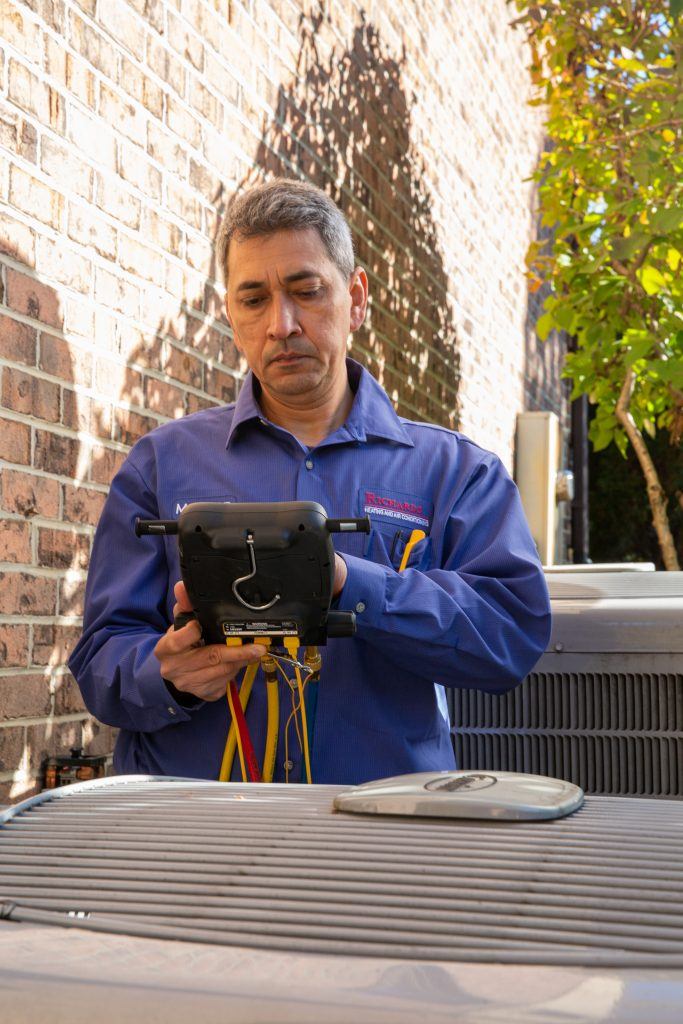 WiFi Thermostat Installation, Smart Thermostat Installation & WiFi Thermostat Replacement

North Bethesda, MD, Reston, VA, Arlington, VA, Bethesda, MD, Dulles, VA & Rockville, MD
WiFi Thermostat Installation in Rockville, MD | Smart Thermostat Repair Reston, VA | WiFi Thermostat Replacement West Falls Church, VA
Smart Thermostat Repair

∴

Smart Thermostat Installation

∴

WiFi Thermostat Replacement

∴

WiFi Thermostat Repair

∴

WiFi Thermostat Installation ∴ Falls Church, VA ∴ Potomac, MD ∴ Dulles, VA