Expert Air Cleaner Services in Northern Virginia and Maryland
In Northern Virginia and Maryland winter conditions in the twenties and summer temperatures soaring into the nineties are to be expected. The weather extremes demand both heating and cooling, making energy efficiency a priority. Most local homeowners go to great lengths to eliminate leaks in the thermal envelope and prevent energy waste. While sealing, caulking and insulating helps to reduce utility bills, the lack of natural ventilation can create problems with indoor air quality. Contaminants become trapped indoors.
Air Purifier Replacement

∴

Air Purifier Installation

∴

Air Purification Systems

∴

Air Purifier Repair

∴

Air Purifier Services ∴ Bethesda, MD ∴ Ashburn, VA ∴ Falls Church, VA

Have you noticed dust and other particles floating around in the air? Do cooking odors tend to linger? Pollen, mold spores, pet dander, dust mites, bacteria, viruses and VOCs are just a small sample of the allergens that are all too common in most homes. Breathing polluted air leads to health concerns. From triggering allergy and asthma symptoms to causing headaches, insomnia, nausea and respiratory infection, issues with the cleanliness of the breathing air should never be ignored.
Local Air Purifier Services with Richard's Heating & Air Conditioning Co., Inc.
As a family owned and operated HVAC company, Richard's Heating & Air Conditioning Co., Inc. prioritizes indoor air quality solutions. We offer the rewarding installation of air cleaners. As a Carrier Authorized Dealer, we draw from a lineup of modern innovations that operate virtually silently, benefit the entire home and require very little upkeep. Integrated into the existing HVAC system, the unit filters out harmful particles and toxins and through advanced purification technology, kills pathogens. Take advantage of 64 years of proven knowledge. Give us a call at (703) 241-1900 for scheduling with our NATE-certified professionals anywhere across Falls Church, VA; Ashburn, VA; Arlington, VA; Rockville, MD; Potomac, MD; Bethesda, MD; West Falls Church, VA; North Bethesda, MD; Dulles, VA; Reston, VA, and Herndon, VA.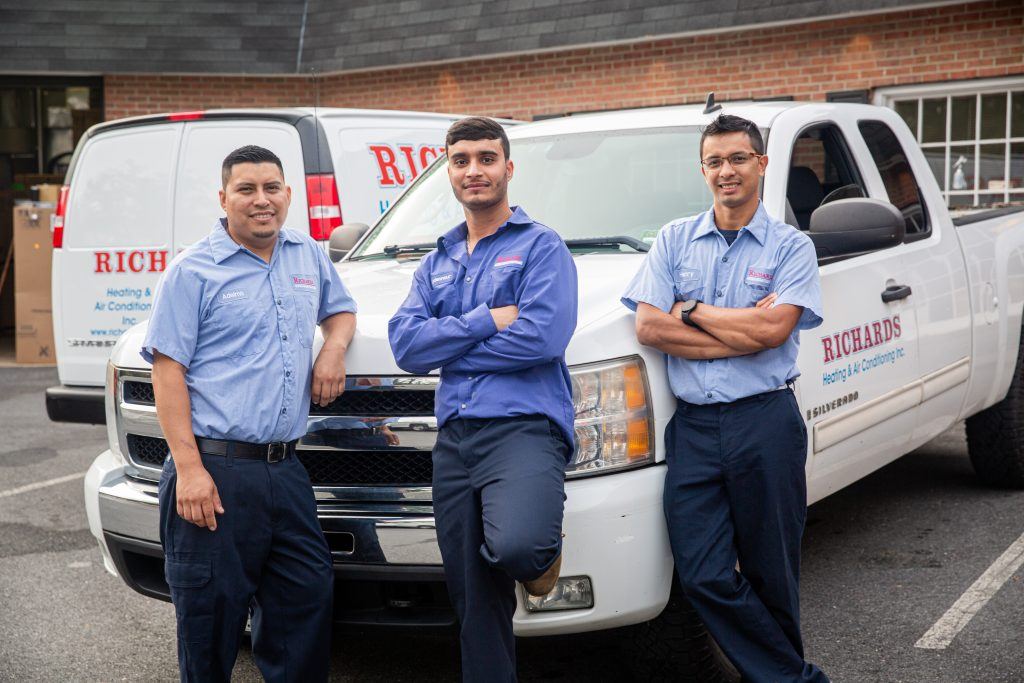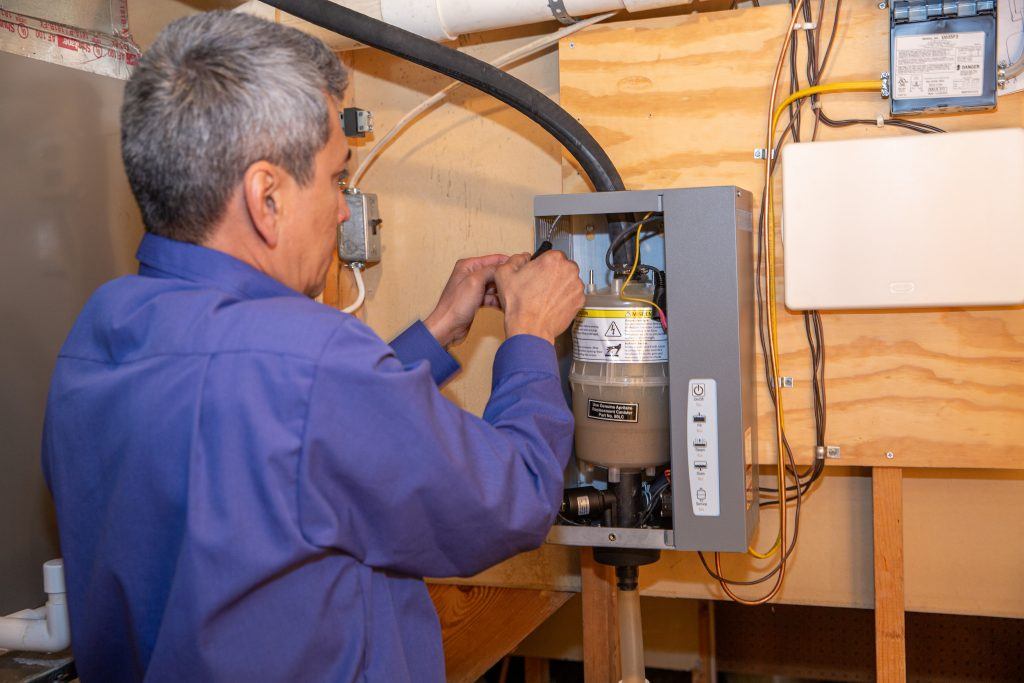 Air Purifier Maintenance, Air Purifier Installation & Air Purifier Repair

North Bethesda, MD, Falls Church, VA, Potomac, MD, Reston, VA, West Falls Church, VA & Rockville, MD
Air Purification Systems in Arlington, VA | Air Purifier Replacement Dulles, VA | Air Purifier Maintenance Rockville, MD
Air Purification Systems

∴

Air Purifier Repair

∴

Air Purifier Services

∴

Air Purifier Maintenance

∴

Air Purifier Replacement ∴ Dulles, VA ∴ Arlington, VA ∴ West Falls Church, VA