Since 1959, Richard's Heating & Air Conditioning Co., Inc. has been renowned in the Washington Metropolitan area for our work in designing, installing, and servicing residential and commercial air conditioning and heating systems. Every recommendation we make is carefully tailored to fit the specific needs of our customers. Our work is something we take immense pride in, we are dedicated to maintaining our reputation in the industry and exemplifying our reliability to the community.
Expert Water Heater Replacement Services in Northern Virginia and Maryland
One of our services is water heater replacement, which is something that every household and building requires. Water heaters are integral to any home or business, providing hot water for showers, hand washing, dishes, and laundering clothes. However, over time, these units can wear out and may become less efficient or even stop working altogether. Water heater replacement is often more cost-effective than constantly repairing a malfunctioning hot water heater. If your water heater is beyond its lifespan, requires frequent repairs, or isn't providing enough hot water, it may be time to consider a replacement. What sets Richard's Heating & Air Conditioning Co., Inc. apart is our comprehensive approach to water heater replacement. We guide you through the process, helping you choose a new water heater that best suits your needs, preferences, and budget.
Reliable Water Heater Services
Our team of trained and experienced technicians ensures the proper installation of your new water heater, maximizing efficiency, performance, and longevity. Water heater installation involves dealing with gas, electricity, and water, a combination that requires expert handling! We are fully equipped in terms of licensing and insurance to provide reliable and safe service throughout Northern Virginia and Maryland.
Trust Richard's Heating & Air Conditioning Co., Inc. for Water Heater Replacement
At Richard's Heating & Air Conditioning Co., Inc., we believe in providing quality and efficient services that you can trust. We understand that getting your water replaced can be a significant investment, and we are committed to making the process as smooth and satisfactory as possible. Whether you're in Falls Church, North Bethesda, Ashburn, or any other area we service, you can always count on Richard's Heating & Air Conditioning Co., Inc. for your water heater needs. Trust us to handle your water heater replacement with utmost professionalism and dedication to superior service!
Contact Richard's Heating & Air Conditioning Co., Inc. today for water heater replacement services throughout Northern Virginia and Maryland!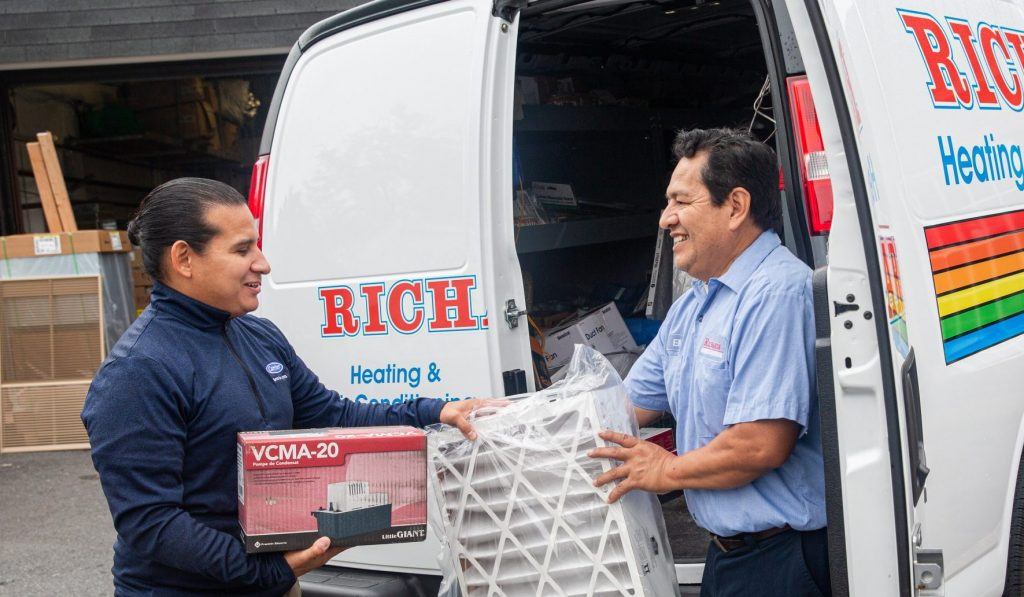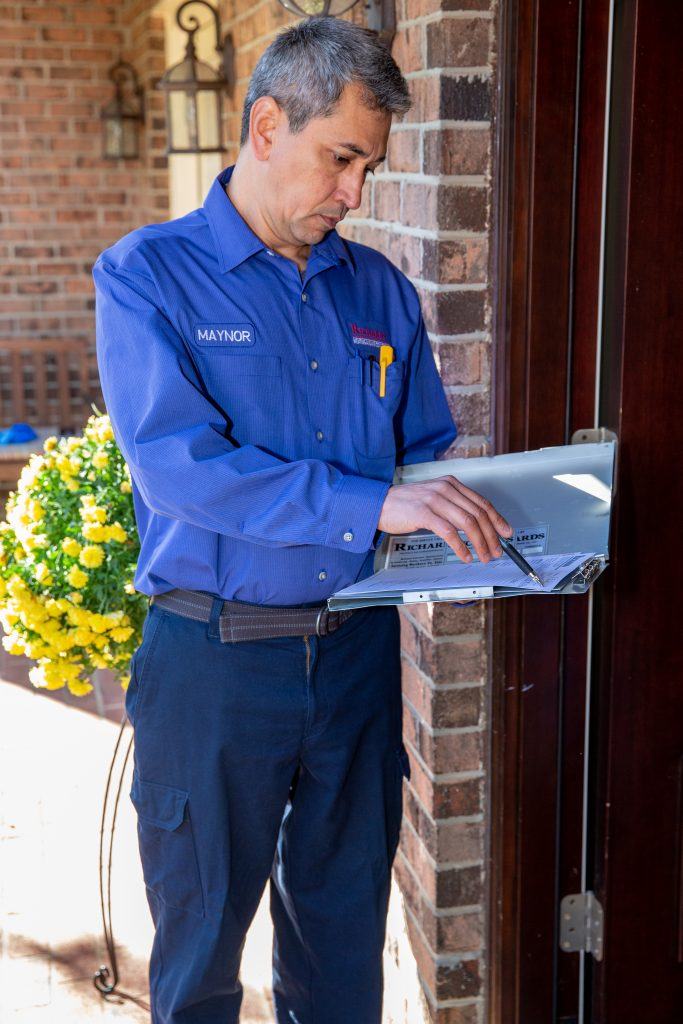 Water Heater Service & Water Heater Replacement

Potomac, MD, Falls Church, VA, Bethesda, MD, Ashburn, VA, Arlington, VA & Reston, VA
Water Heater Service Bethesda, MD & Water Heater Replacement Potomac, MD
Water Heater Replacement

∴

Water Heater Service ∴ West Falls Church, VA ∴ Arlington, VA ∴ Bethesda, MD