The Richards Team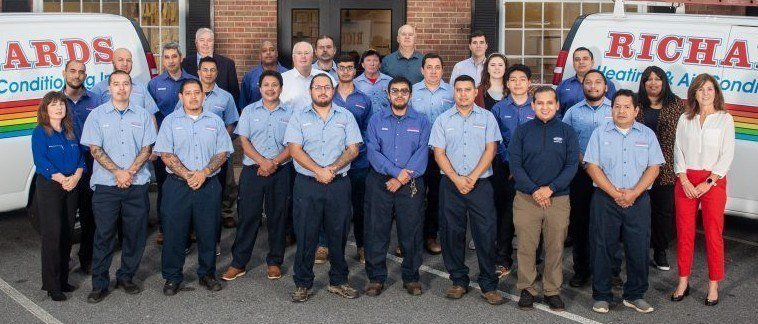 The success of Richards Heating & Air Conditioning Co. is a credit to all of its employees. Throughout the entire company, a feeling of pride in our work, dedication to our job and respect for our customers prevails. Each person at Richards is proud to be part of a highly-respected team.
Our Management Team
The company was founded in 1959 by John Richard (Dick) Smith. Today the company continues as a 2nd generation family business with all four of Dick's children (Jim Smith, John Smith, Richard Smith and Debbie Smith) serving as the ownership and management team. Each member of the company's management team brings their own formidable experience and qualifications. This team, along with their wide experience, gives Richards an outstanding leadership position in the industry. Our approach ensures an efficient and knowledgeable response to our customers' needs.
---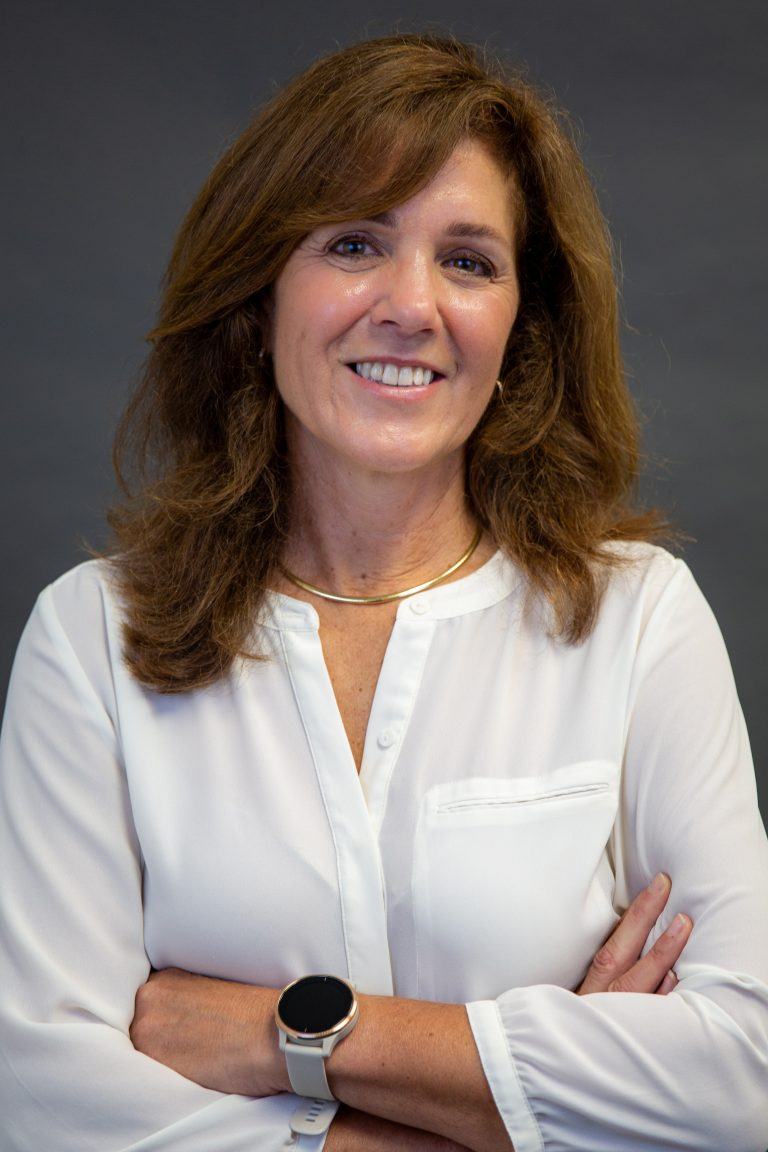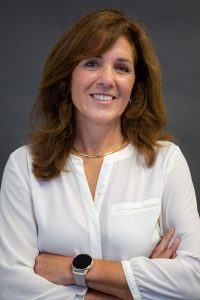 Deborah Smith, President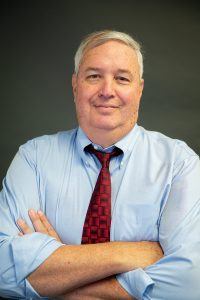 Jim Smith, Vice President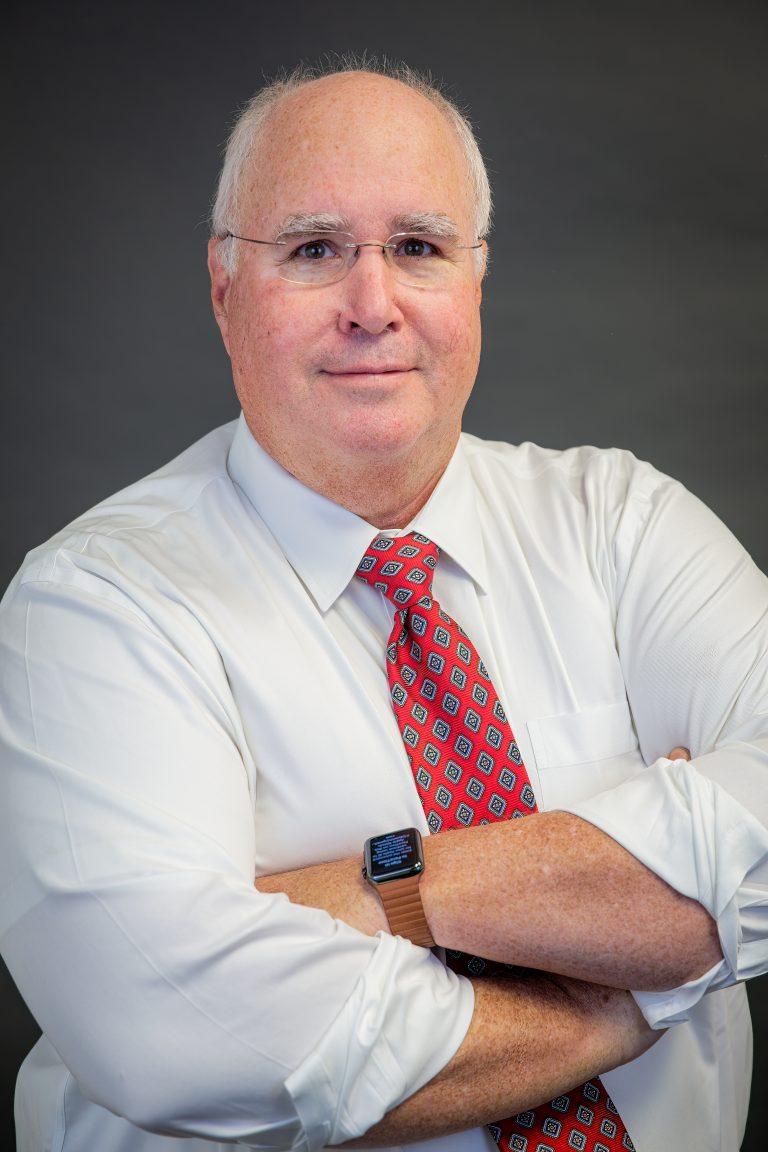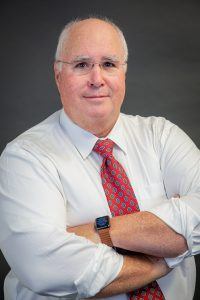 John Smith, Vice President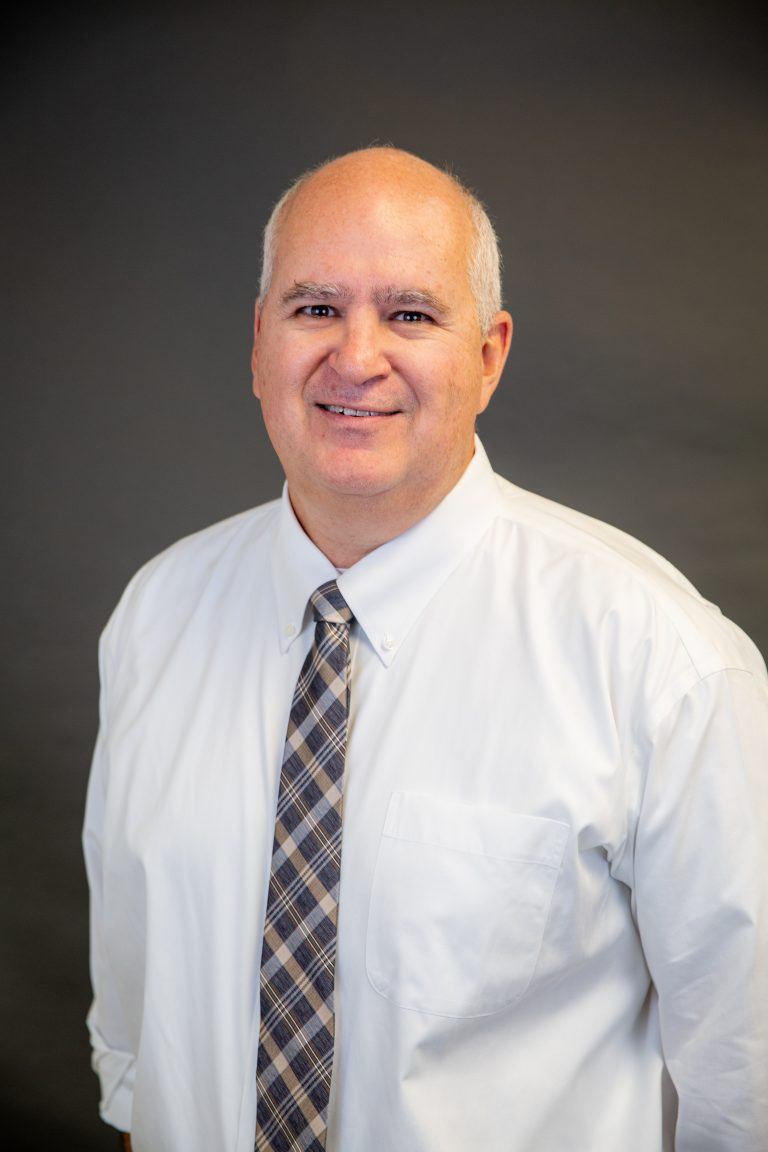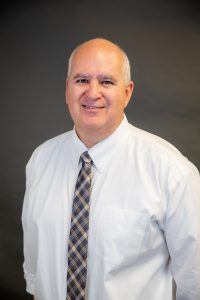 Richard Smith, Vice President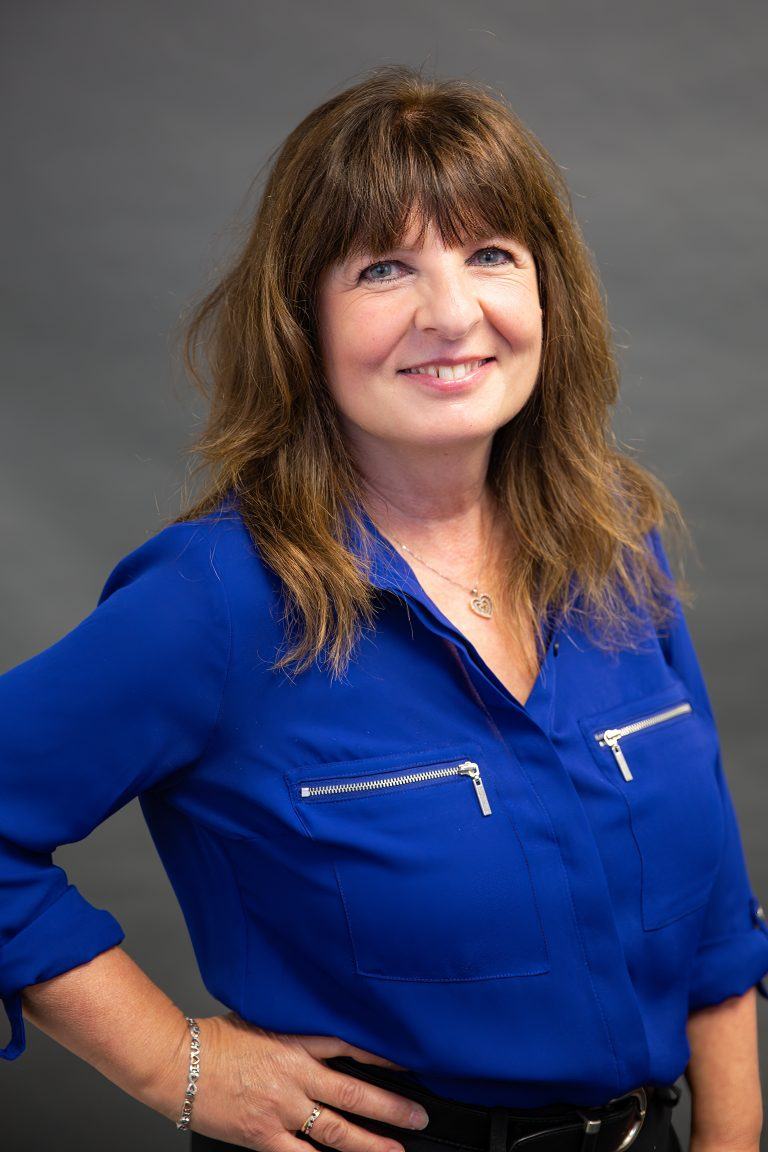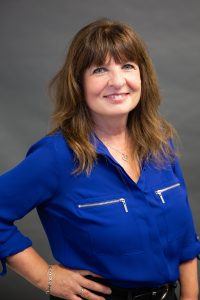 Despina Malloy, Manager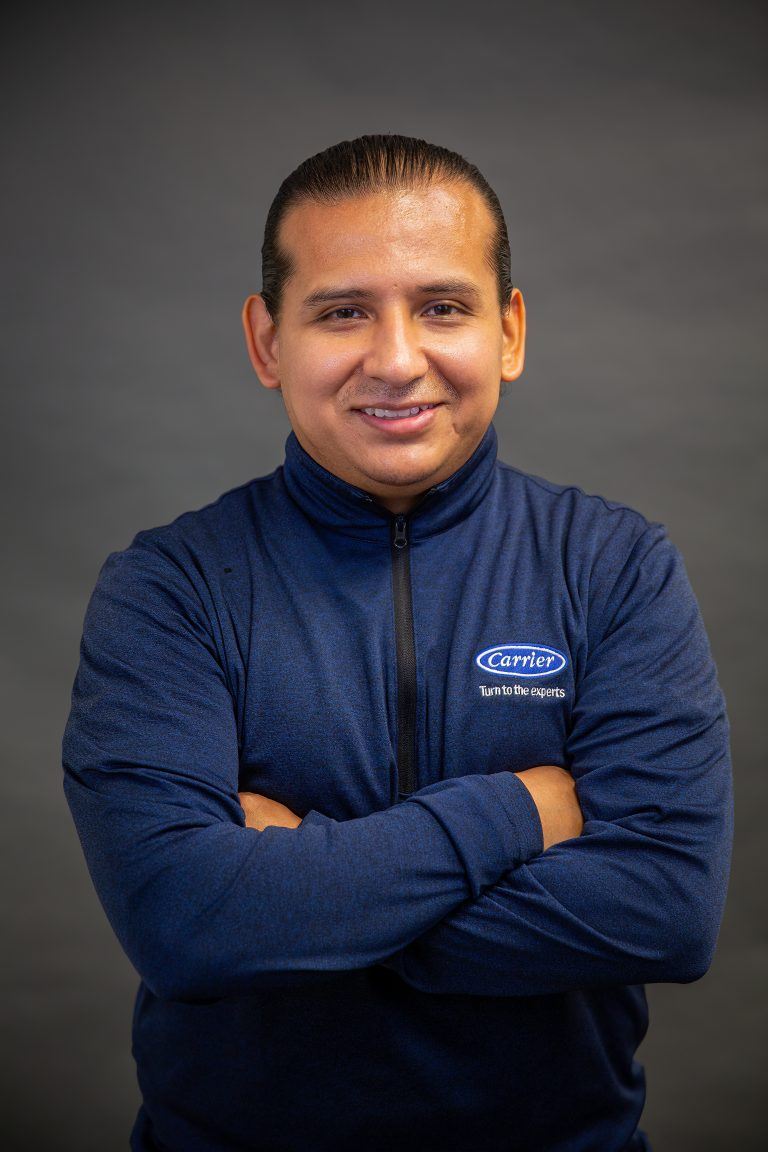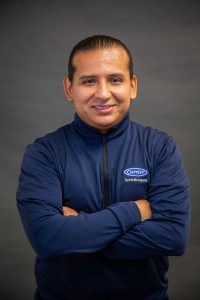 Mickey Meneses, Installation Supervisor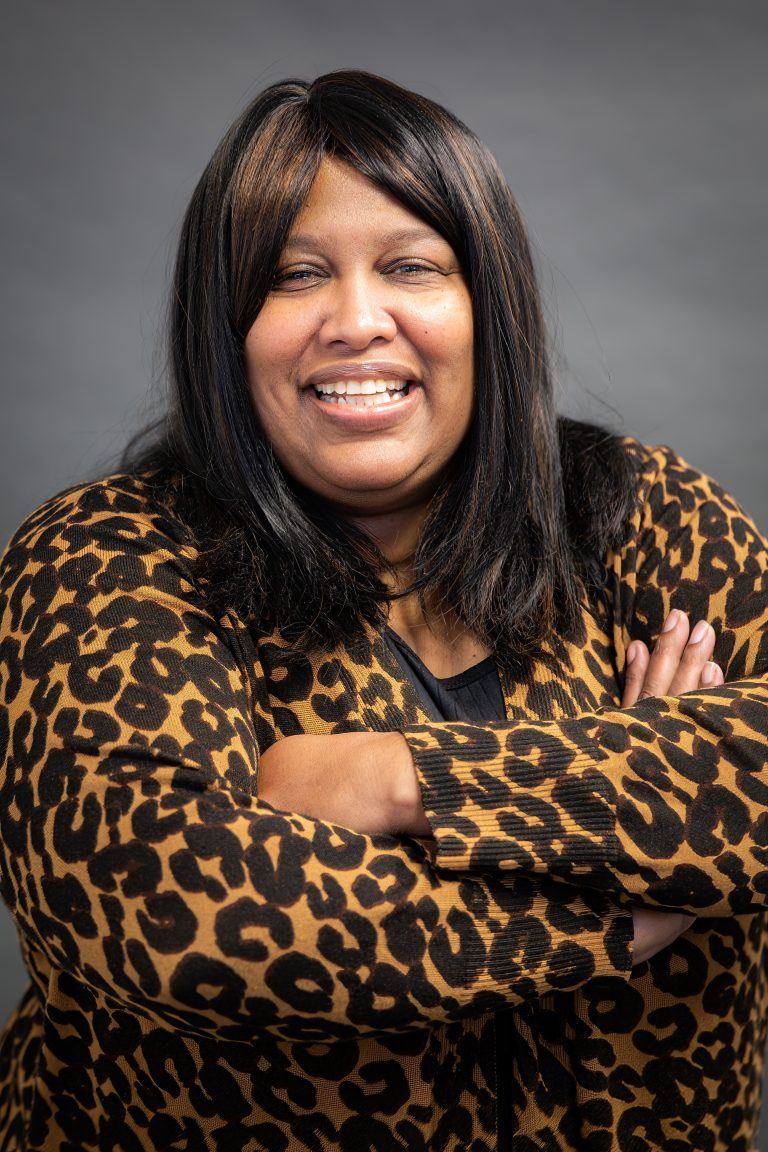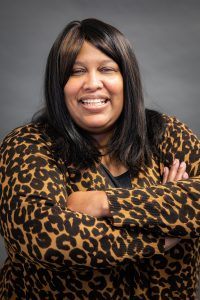 Sherlyn Sultan, Service Contracts / Cust. Svc. Rep.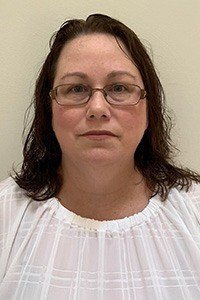 Theresa Hoyer, Dispatcher / Cust. Svc. Rep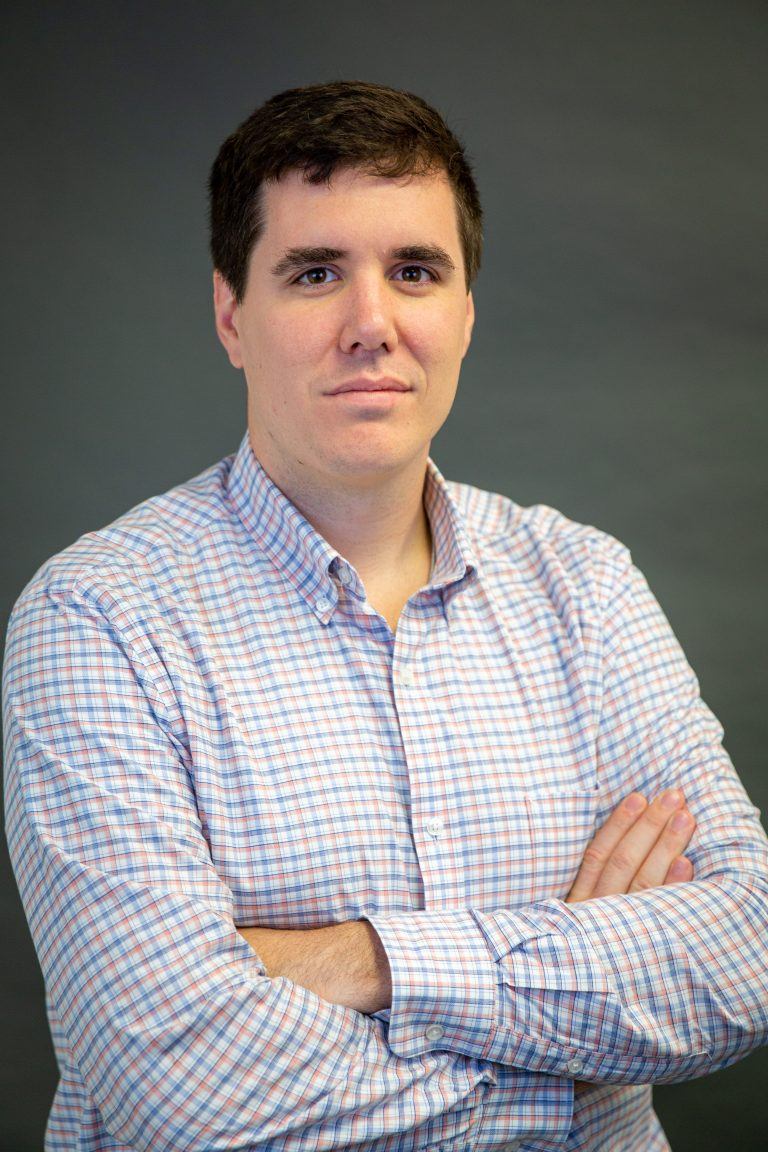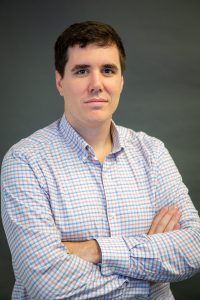 Joe Smith, Sales Support / Cust. Svc. Rep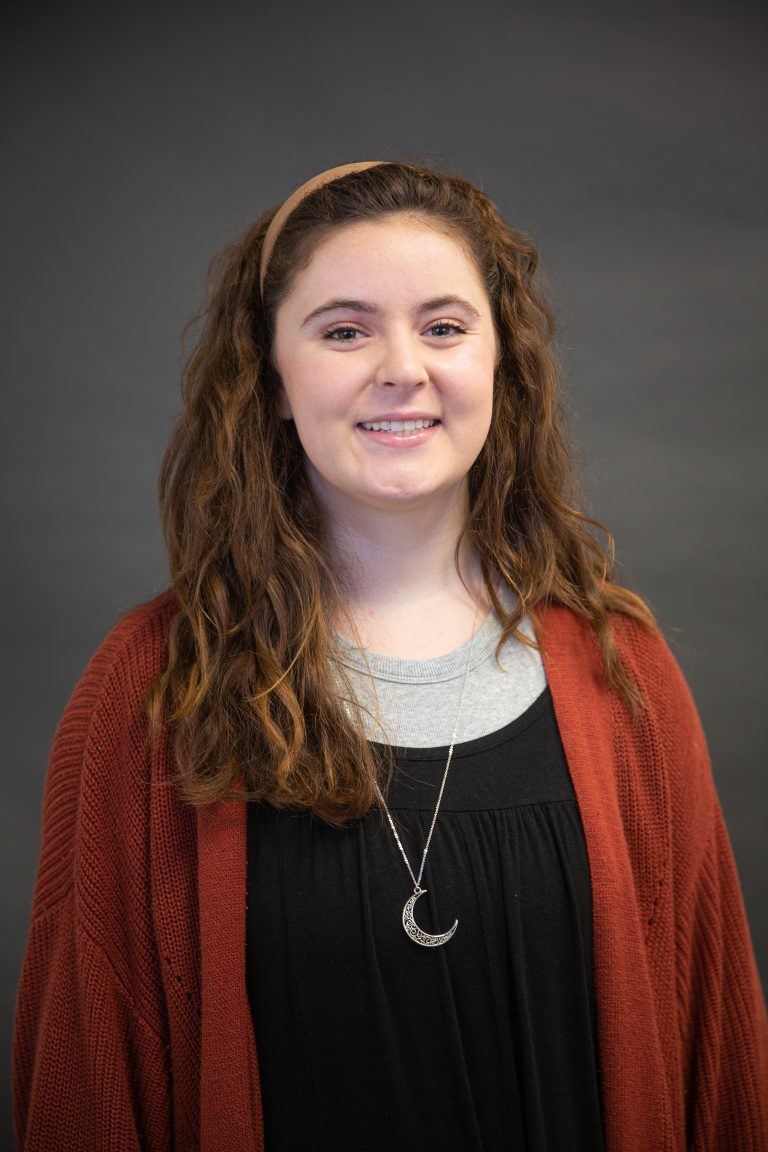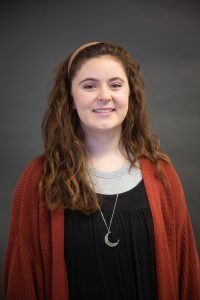 Dorothy Smith, Customer Service Rep
Ongoing Training
Richards has brought in technical experts from manufacturers and major equipment companies to advise and instruct the entire Richards team in new installation and service techniques. This ongoing training program keeps us current on today's technological advances.