Northern Virginia and Maryland Professional Humidifier Services
In Northern Virginia and Maryland, temperatures well-below freezing are expected. Relying on the heating system for more than half the year is just a part of life. However, there are opportunities to improve indoor comfort and air quality that actually work to lessen strain on the budget. Family owned and operated, Richard's Heating & Air Conditioning Co., Inc. looks forward to sharing the benefits of whole-home humidifiers. We find the ideal fit for your HVAC system, property and expectations, making a difference that makes winter more enjoyable.
Humidifier Repair

∴

Humidifier Maintenance

∴

Humidifier Services

∴

Humidifier Replacement

∴

Humidifier Installation ∴ Dulles, VA ∴ Reston, VA ∴ North Bethesda, MD

Overly dry air feels cooler than properly moisturized air. A chilly living space leads to thermostat adjustment and greater demands on the heating system. When the heater runs more often, energy consumption, utility bills and potential for malfunction all increase. Plus, the air still lacks necessary humidity, risking damage to home furnishings and resulting in health concerns. Chapped lips, bloody noses, coughing, sneezing, sore throat, headaches, difficulty sleeping, respiratory infections and worsened asthma, allergy, eczema and psoriasis symptoms can all be blamed on dry air.
Your Certified Humidifier Service Team, Richard's Heating & Air Conditioning Co., Inc.
Richard's Heating & Air Conditioning Co., Inc. meets the strenuous requirements of a Carrier Factory Authorized Dealer. Our standards of excellence have singled us out for the Carrier President's Award an amazing six times. Our NATE-certified technicians demonstrate exemplary workmanship on every job. Get in touch at (703) 241-1900 and explore options such as bypass, fan-powered and steam-style humidifiers. We offer a selection of innovative air quality accessories that operate silently, need minimal maintenance and deliver exceptional benefits.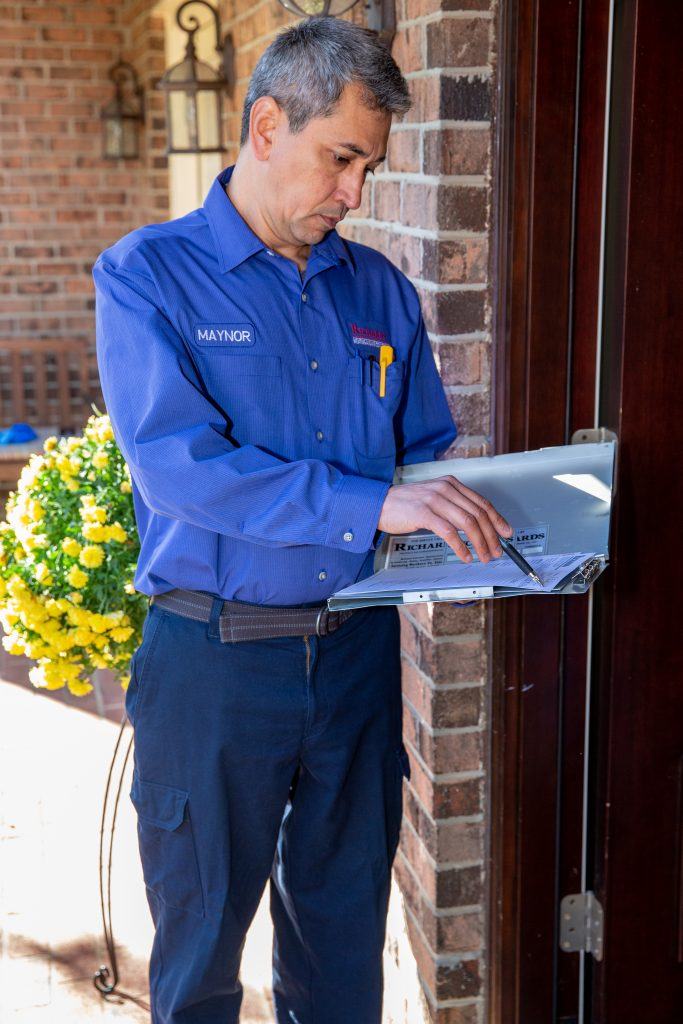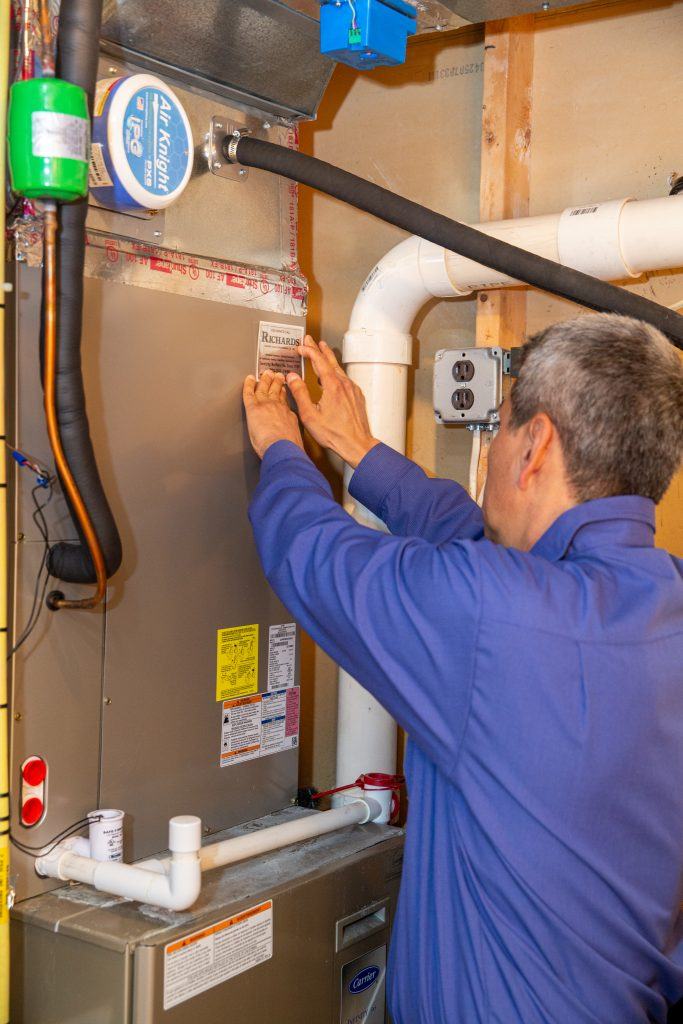 Humidifier Replacement, Humidifier Services & Humidifier Repair

Rockville, MD, Dulles, VA, Arlington, VA, West Falls Church, VA, Falls Church, VA & Potomac, MD
Humidifier Replacement in Rockville, MD | Humidifier Services Reston, VA | Humidifier Repair Arlington, VA
Humidifier Repair

∴

Humidifier Maintenance

∴

Humidifier Replacement

∴

Humidifier Services

∴

Humidifier Installation ∴ Dulles, VA ∴ Rockville, MD ∴ North Bethesda, MD