Falls Church, VA Expert WiFi Thermostat Services
If you've become weary of constantly having to head over to your thermostat to maintain comfort in your home, you can appreciate greater convenience, improved comfort, and less hassle with a WiFi thermostat. If you have a home in Falls Church, VA, you can count on the experts at Richard's Heating & Air Conditioning Co., Inc. to help you find the ideal WiFi thermostat for your needs!
Thermostat Replacement

∴

WiFi Thermostat

∴

WiFi Thermostat Compatibility

∴

Home Automation ∴ Falls Church, VA

When you have a new WiFi thermostat installed by our NATE-certified professionals, you'll have the ability to adjust your temperature control settings from virtually anywhere. Whether you're at work, vacation, or taking a stroll around town, you can always adjust the temperature at home as needed with a user-friendly app on your internet connected devices such as your phone, tablet, or laptop. You'll find that our WiFi thermostats are compatible with most HVAC systems, which makes them suitable for just about any home.
Your Home Automation Made Easy with Richard's Heating & Air Conditioning Co., Inc. WiFi Thermostat Services
We prioritize your comfort, safety, and satisfaction when you work with us. This is why we employ the most talented and highly trained NATE-certified professionals. NATE-certification ensures every last one of our professionals have the skills and expertise to maintain all styles of HVAC systems including WiFi thermostats. When you work with our personable and friendly technicians, you can have confidence knowing that your comfort is in good hands. When you're ready to upgrade the comfort of your home with a WiFi thermostat, give us a call!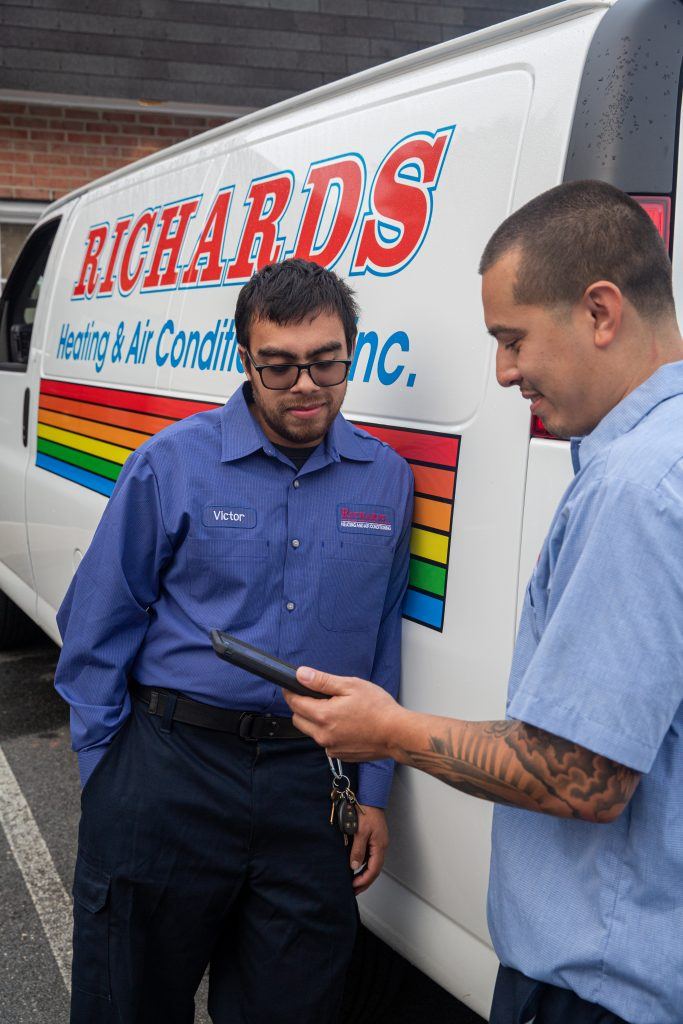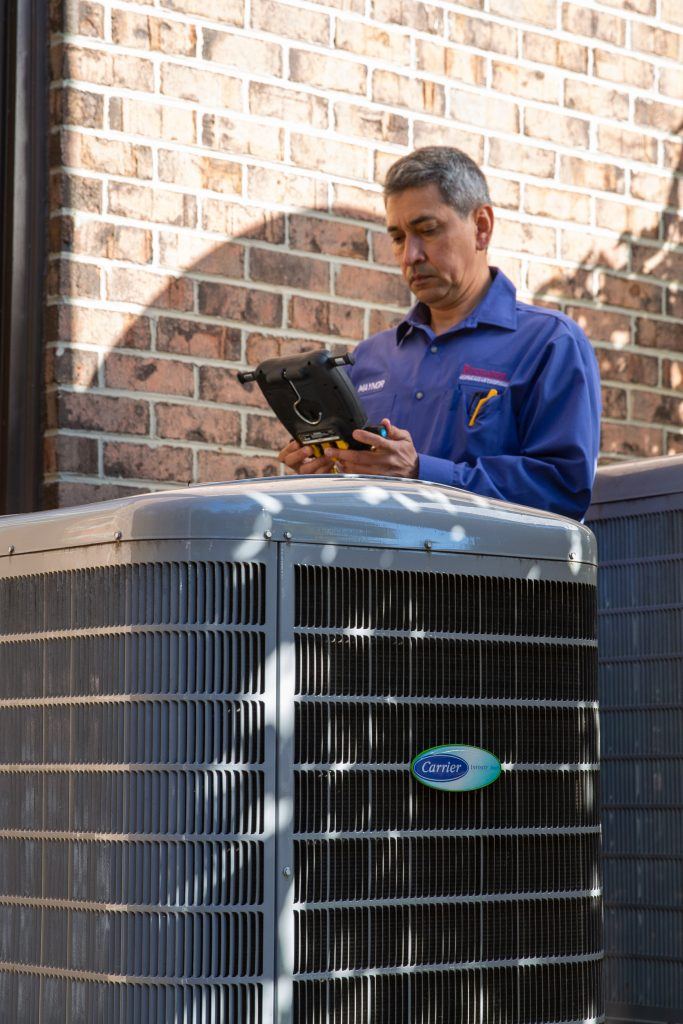 WiFi Thermostat Compatibility, WiFi Thermostat & Home Automation

Falls Church, VA & Falls Church, VA
WiFi Thermostat in Falls Church, VA | Thermostat Replacement
Home Automation

∴

WiFi Thermostat Compatibility

∴

Thermostat Replacement

∴

WiFi Thermostat ∴ Falls Church, VA