Professional WiFi Thermostat Services in Ashburn, VA
WiFi thermostats are innovative devices which grant you the ability to control your heating and cooling systems remotely. Whether you're relaxing at home, enjoying a family vacation, or hard at work, you can always manage the temperature of your home with convenience and ease with a WiFi thermostat. Richard's Heating & Air Conditioning Co., Inc. is proud to offer a range of high quality WiFi thermostats for homeowners in Ashburn, VA. We only offer the latest and greatest products to our valued customers, and you can choose thermostats from some of the most respected brands such as Nest, Ecobee, and Honeywell.
Home Automation

∴

WiFi Thermostat Compatibility

∴

WiFi Thermostat

∴

Thermostat Replacement ∴ Ashburn, VA

One of the main benefits you get when having a WiFi thermostat installed is convenient control of your HVAC equipment. Not only can you control your temperature at home remotely, however you can also utilize your smart home assistance devices and adjust your thermostat settings with your voice. A good WiFi thermostat can also monitor your energy usage and send you alerts when you need HVAC maintenance, which allows for enormous energy savings at home with an efficient running HVAC system.
Your WiFi Thermostat Experts with Richard's Heating & Air Conditioning Co., Inc.
At Richard's Heating & Air Conditioning Co., Inc., we understand that each homeowner's needs and preferences are different, which is why we have a wide range of quality WiFi thermostats to select from. Our NATE-certified professionals will work carefully with you to help you find the most appropriate thermostat for your personal needs and budget. Don't hesitate to give us a call to learn more about how you can upgrade your HVAC equipment with the latest WiFi thermostat technology!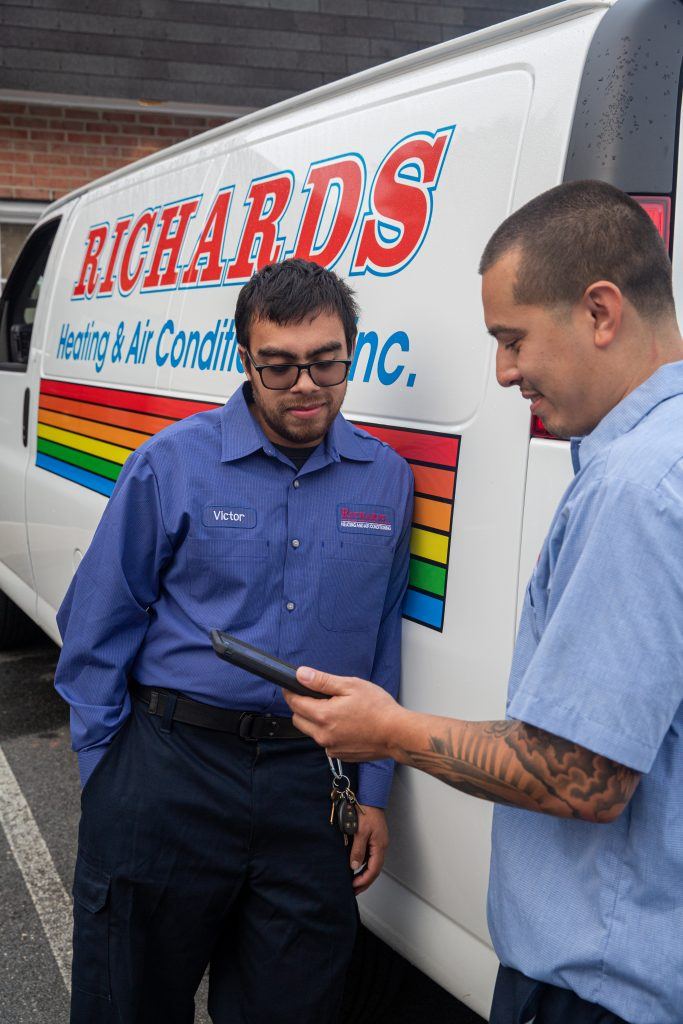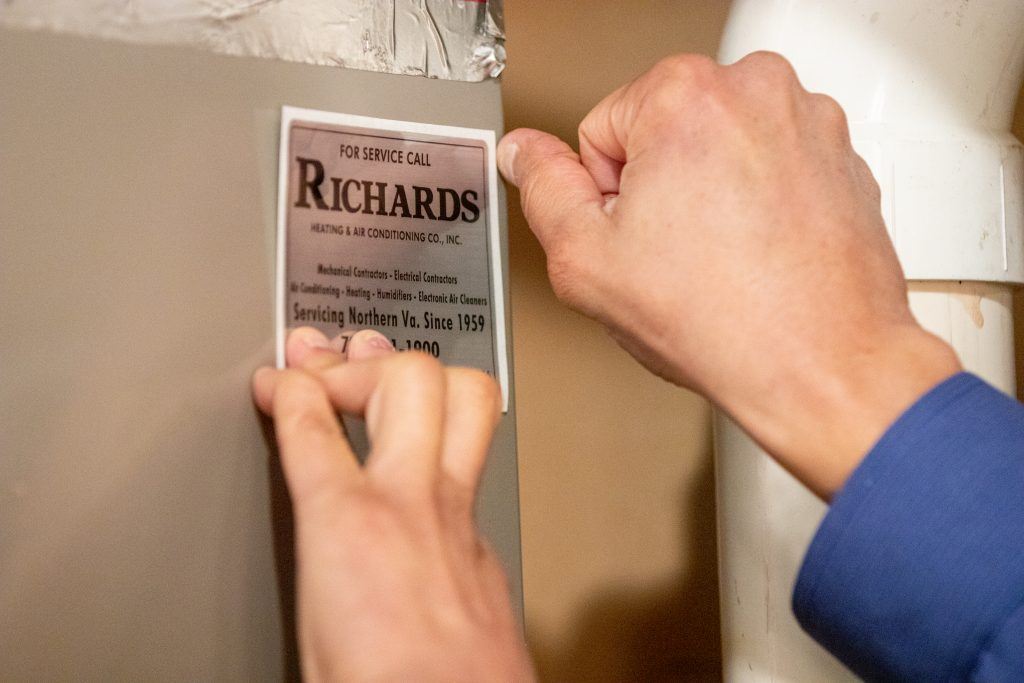 Thermostat Replacement, WiFi Thermostat & Home Automation

in Ashburn, VA
Home Automation in Ashburn, VA | Thermostat Replacement
WiFi Thermostat

∴

Thermostat Replacement

∴

Home Automation

∴

WiFi Thermostat Compatibility ∴ Ashburn, VA