Heating Replacement Across Northern Virginia and Maryland
People often wonder how they will know if they should replace their furnace. If you are concerned that you may need a new furnace, there are some signs you can look for. Obviously, there is no need to replace a furnace if it is working well and showing no signs of distress, but it is also not wise to ignore signs and end up with an unreliable heating system in the middle of a bitter cold winter.
Just about everyone would love to know that they had replaced their furnace the day before it completely stopped working, but there really is no magic way to know that. Therefore, we simply have to use reason and observation to know when it is time to repair or replace the furnace.
Let Richard's Heating & Air Conditioning Co., Inc. Help You Determine If Your Furnace Needs Replaced
One easy sign is simply how old the furnace is. Although some furnaces may last thirty years, most do not. If your furnace is 15 years old, it is time to start paying close attention to the signs, and if you have several signs of wearing out, consider replacing the furnace. Another sign is moisture buildup in the house. If there is condensation growing on or around your windows or on your furniture, that could be a sign of furnace woes. Also, if your house has hot and cold spots, rather than having a constant temperature throughout, that could indicate furnace repair or replacement time. If your heating bills are going through the roof, your furnace is not running efficiently.

Heating System Replacement in North Bethesda, MD | Furnace Installation Potomac, MD | Heater Replacement Ashburn, VA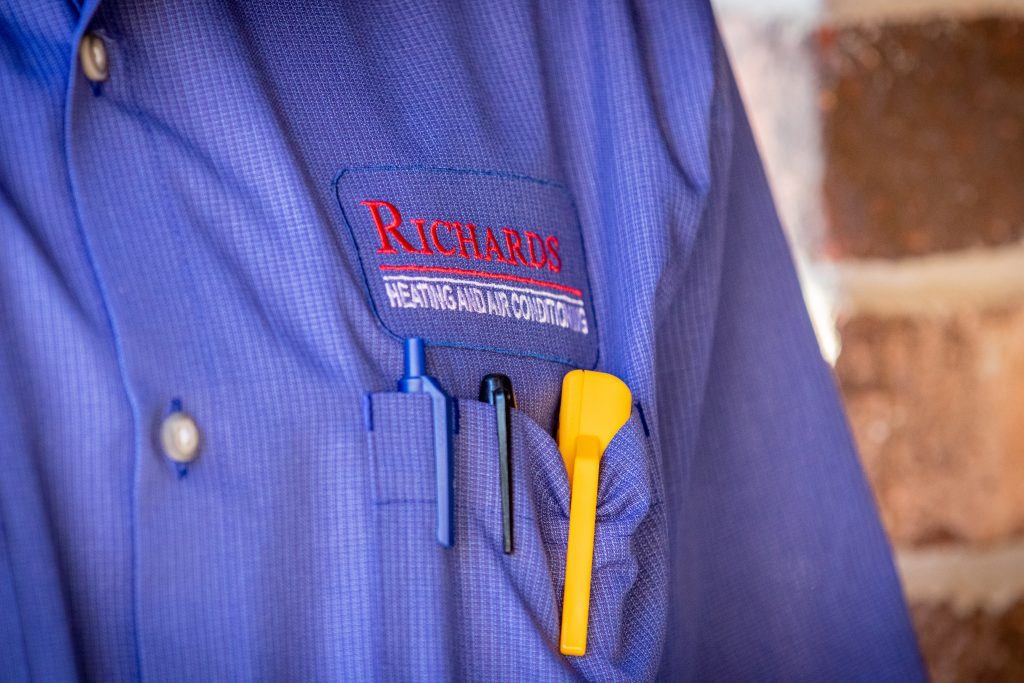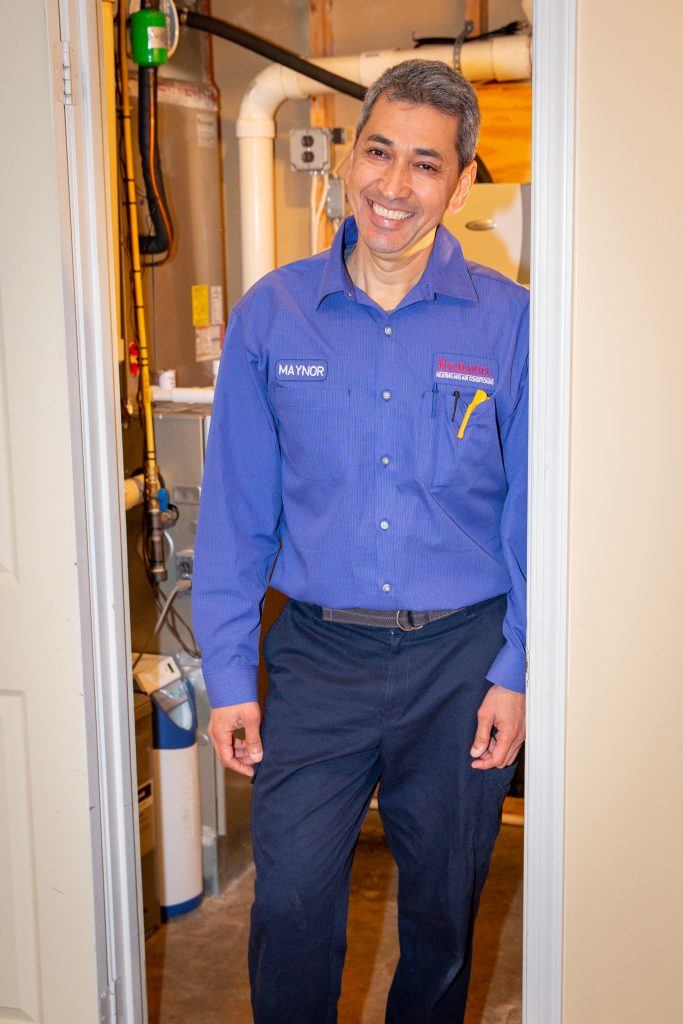 Heating System Replacement, Heating Installation & Furnace Replacement

Rockville, MD, Bethesda, MD, Reston, VA, Potomac, MD, Arlington, VA & Dulles, VA
Furnace Replacement in Reston, VA | Heating System Replacement West Falls Church, VA | Heating Installation North Bethesda, MD
Heating System Replacement

∴

Heating Installation

∴

Furnace Installation

∴

Furnace Replacement

∴

Heater Replacement ∴ Rockville, MD ∴ Potomac, MD ∴ North Bethesda, MD