Certified Water Heater Replacement in Ashburn, VA
At Richard's Heating & Air Conditioning Co., Inc., we know how crucial it is to have a dependable and efficient water heater to supply the hot water you need to live a comfortable lifestyle at your home in Ashburn, VA. This is why we provide quality water heater replacement service, to ensure you always have hot water when you need it. If you're dealing with leaks or puddles around your water heater, rusty colored water, or strange sounds coming from the tank, it might be a good time to think about going for a water heater replacement.
Water Heater Replacement

∴

Water Heater Service ∴ Ashburn, VA

When your hot water heater is over 10 years old and is experiencing problems, you can count on our team of NATE-certified experts to help you find the ideal water heater replacement for your particular needs and budget. Whether you want to go for a traditional water heater, or you're seeking a more efficient tankless option, we have you covered! Once you have selected the ideal water heater for your personal needs, we'll get to work removing your old water heater and installing the new one, carefully adhering to all safety guidelines and local building codes.
Trust Richard's Heating & Air Conditioning Co., Inc. with All Your Water Heater Replacement Needs!
We are completely devoted to providing exceptional customer service from the beginning of your water heater replacement service to the final installation of your new equipment. If for any reason you're not satisfied, we'll work with you carefully to make everything right. Don't wait for your old water heater to fail on you, give us a call today so you never have to worry about running out of hot water in your home.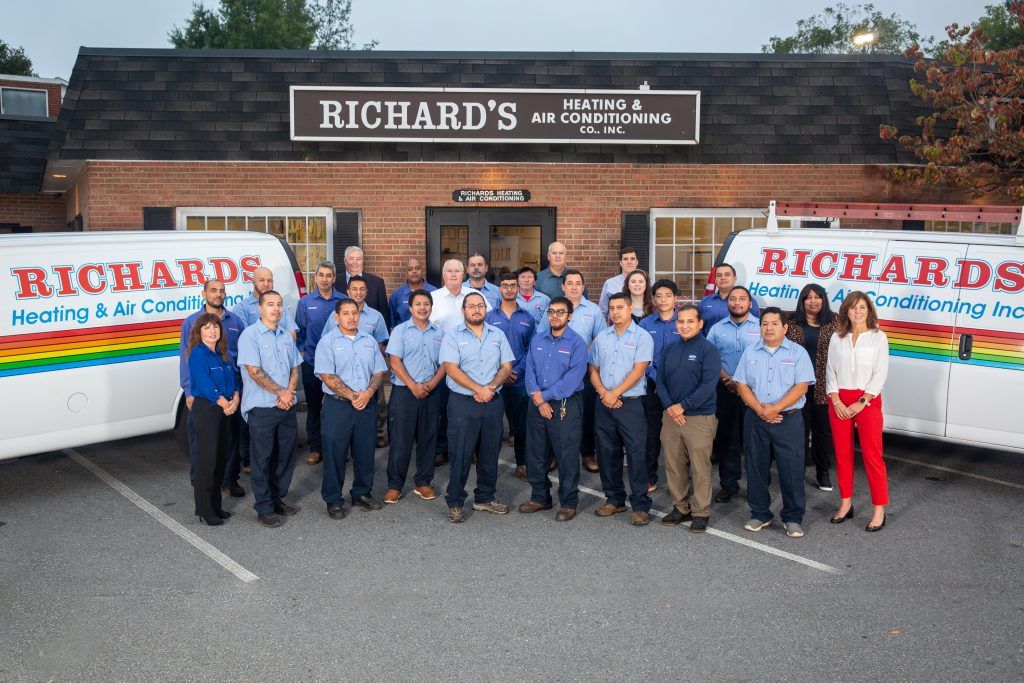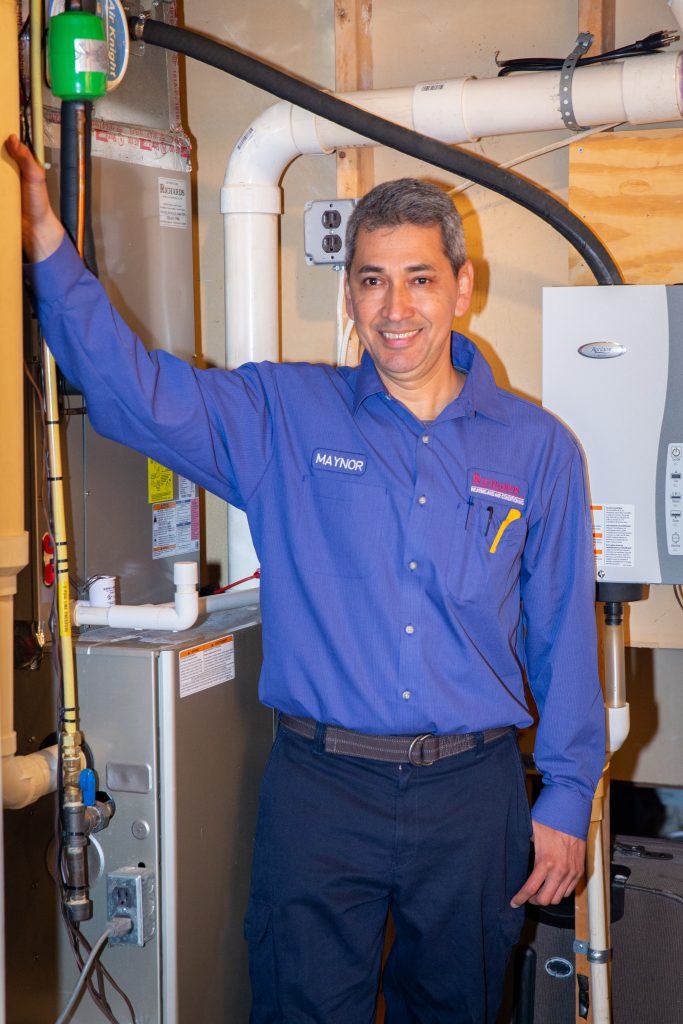 Water Heater Service & Water Heater Replacement

in Ashburn, VA
Water Heater Replacement in Ashburn, VA | Water Heater Service
Water Heater Service

∴

Water Heater Replacement ∴ Ashburn, VA