Professional Water Heater Repair in Rockville, MD
It's important to have a regular supply of hot water that you can rely on for washing dishes, doing laundry, and showering. Unfortunately, there will be times when your hot water heater will experience problems such as lack of hot water, poor efficiency, leaks, and other issues. If you're experiencing problems with your hot water heater at your home in Rockville, MD, Richard's Heating & Air Conditioning Co., Inc. offers quality water repair services that will ensure your water heater operates smoothly moving forward.
Potential Water Heater Issues
Water heaters are susceptible to a number of issues. When you don't have any hot water, this can be an issue with your pilot light, water heating element, or thermostat. If you are hearing peculiar sounds coming from your hot water heater, you might be dealing with sediment buildup or loose components within your unit. You don't want to ignore the noises you're hearing as it can lead to further damage. When facing leaks, this poses a serious threat to your property with the risk of water damage. Problems with leaking can be due to a faulty pressure relief valve, internal corrosion, or loose plumbing connections. Whatever the trouble happens to be, you can count on our NATE certified technicians to find the issue quickly and provide efficient repairs that are made to last.

Water Heater Repair Specialists

∴

Water Heater Repair Company

∴

Professional Water Heater Repair ∴ Rockville, MD

When you choose us for your needed water heater repairs, you can count on timely service, transparent pricing, expert technicians who can service all makes and models, and guaranteed satisfaction! You'll find that our technicians will go above and beyond to resolve any issues with your water heater. Don't hesitate to give us a call whenever you notice problems with your unit!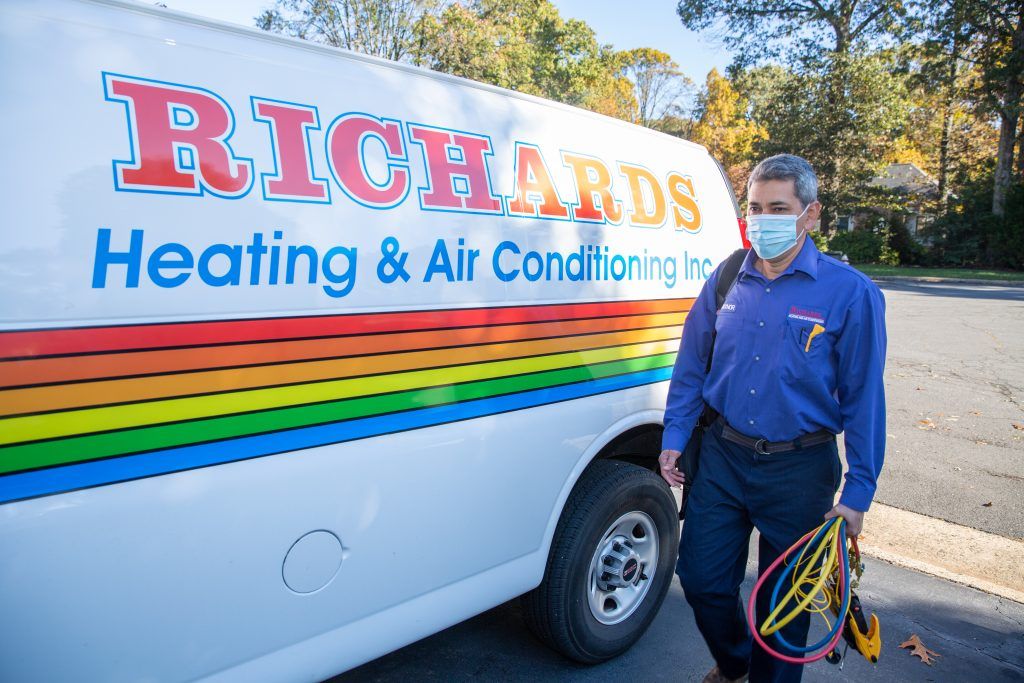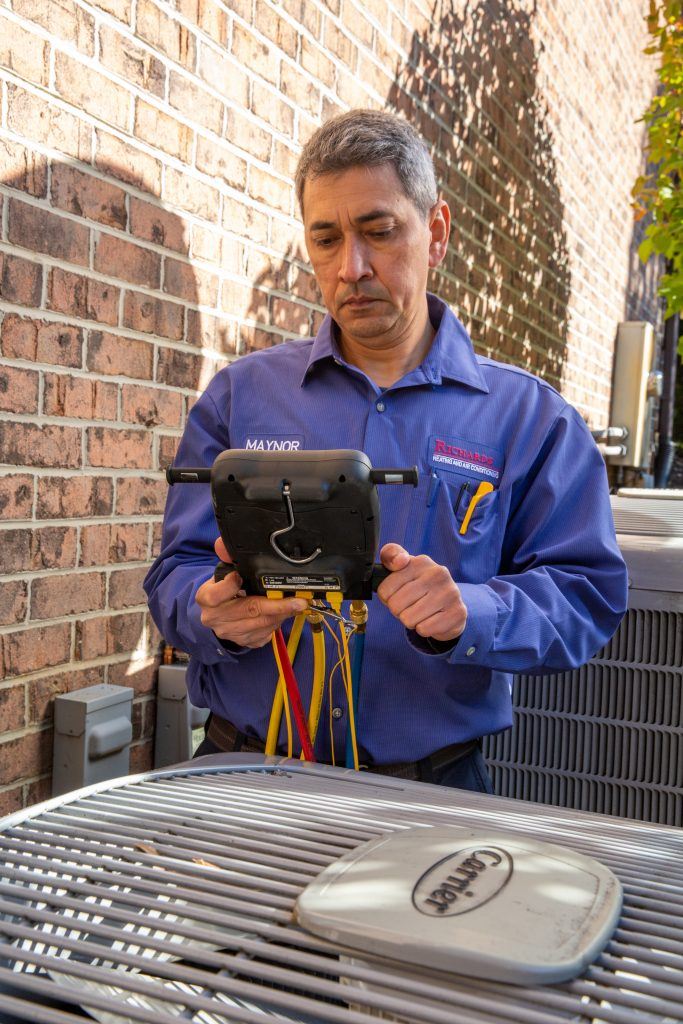 Water Heater Repair Services, Hot Water Heater Repair & Water Heater Repair

in Rockville, MD
Water Heater Repair Specialists in Rockville, MD | Hot Water Heater Repair
Water Heater Repair Specialists

∴

Professional Water Heater Repair

∴

Water Heater Repair Company ∴ Rockville, MD