Expert Water Heater Repair in Rockville, MD
If you're dealing with inconsistent water temperatures or total lack of hot water at your home in Ashburn, VA, you're not alone. Issues with water heaters are relatively common amongst homeowners. Fortunately, Richard's Heating & Air Conditioning Co., Inc. offers top-tier water heater repair services to ensure your unit runs in optimal condition without any major issues. Whether you have a traditional water heater or a tankless model, our NATE certified technicians have the training and expertise to service all residential makes and models.
Potential Water Heater Issues
If you find that your hot water supply is running out too quickly, even with minimal usage, there are a few different issues that can cause this problem. You might be dealing with buildup of sediments in your unit, a faulty thermostat, or a heating element that is malfunctioning. If there is no hot water at all, it can also be from similar problems, but it can also be a tripped circuit breaker. When you hear sounds coming from your unit that are abnormal such as popping, rumbling, or crackling noises, this is typically caused by a buildup of sediments. Our technicians can flush your system to restore quiet and efficient operation. Leaking water is a major issue as it can cause serious property damage. It's important to have this issue addressed immediately. Whatever issues your water heater is facing, you can trust our technicians to find the issue quickly and restore your water heater to optimal operating condition.

Professional Water Heater Repair

∴

Water Heater Repair Company

∴

Water Heater Repair Specialists

∴

Common Water Heater Problems ∴ Ashburn, VA

When you decide to go with us for your water heater repairs, you can depend on our experienced technicians, high quality parts and repairs that are made to last, and prompt service. Whenever you're facing problems with your hot water heater at your home in Ashburn, make sure to give us a call for a free repair estimate!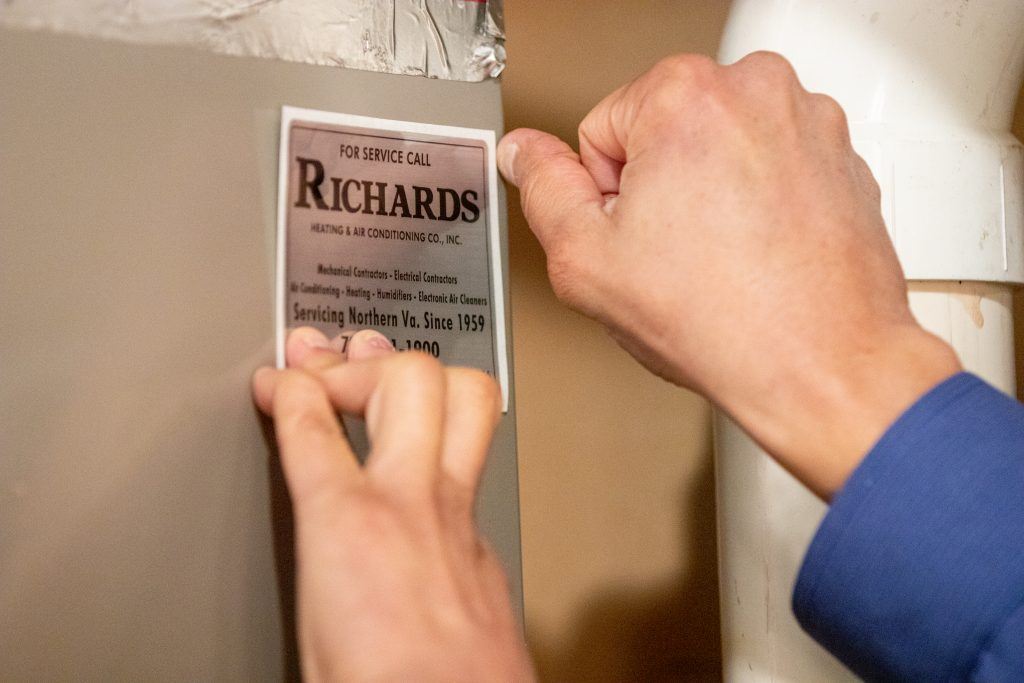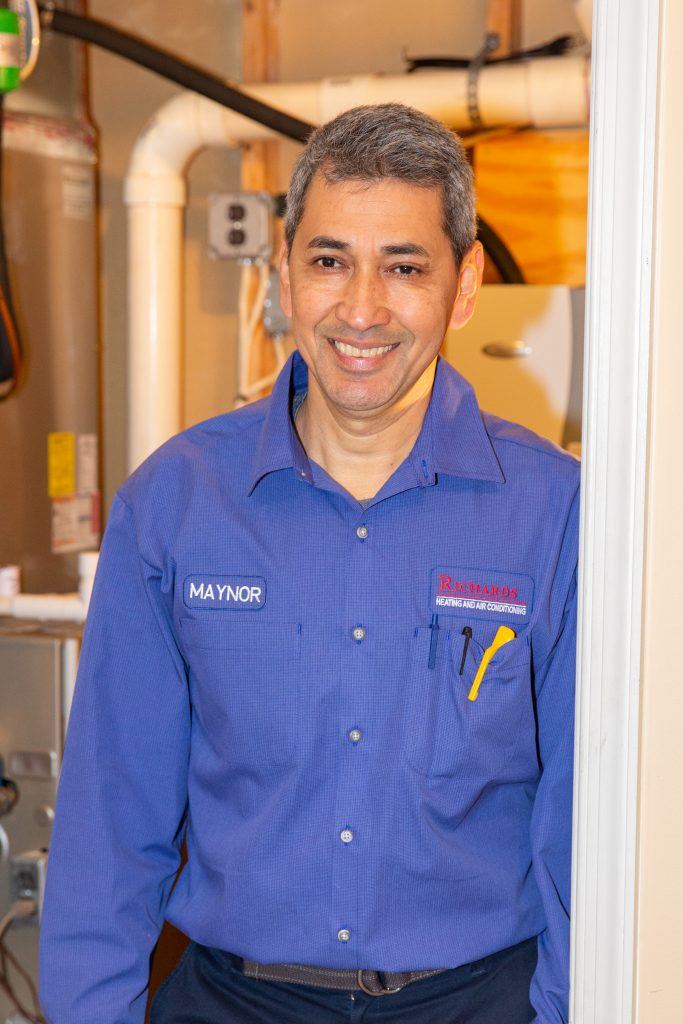 Residential Water Heater Repair, Commercial Water Heater Repair & Hot Water Heater Repair

in Ashburn, VA
Water Heater Repair Company in Ashburn, VA | Residential Water Heater Repair
Professional Water Heater Repair

∴

Common Water Heater Problems

∴

Water Heater Repair Company

∴

Water Heater Repair Specialists ∴ Ashburn, VA