Rockville's Premier Indoor Air Quality Service Provider
At Richard's Heating & Air Conditioning Co., Inc., we understand that the quality of air in your living environment in Rockville, MD plays a major role in your family's comfort and health. Indoor air pollution can be a serious problem for your safety, health, and well-being, and our professionals are here to assist you! Our team of NATE-certified professionals are indoor air quality specialists. We take a comprehensive approach to assessing and improving the indoor air quality in your living environment, ensuring we determine the source of indoor pollutants and tackle the root of the issue with your indoor air quality concerns.
Humidifier

∴

Ionizer

∴

Dehumidifier

∴

Air Quality Testing

∴

Air Purifier ∴ Rockville, MD

Some of our indoor air quality services include air duct cleaning, installation of air purification systems, humidity control, and indoor air quality assessment. All of the dirt, debris, and harmful contaminants which inevitably build up in your ducts can pose a serious threat to your indoor air quality. Our thorough duct cleaning service will safely remove all of the harmful contaminants from your home, so you don't have to worry about those harmful particles ruining your air quality. Our powerful air purification systems are capable of removing dangerous pathogens, mold spores, and fungi. Balanced humidity levels are also important to maintain a healthy and comfortable environment, and you can count on our advanced humidity control systems to keep good air quality at home.
Indoor Air Quality Solutions with Richard's Heating & Air Conditioning Co., Inc.
When our professionals come out to your home for a free consultation, you'll find that we can provide a thorough indoor air quality assessment, to determine what types of indoor pollutants you are dealing with. This allows us to come up with a customized plan to improve your indoor air quality significantly. If you need help with improving the indoor air quality at your home in Rockville, don't hesitate to give us a call!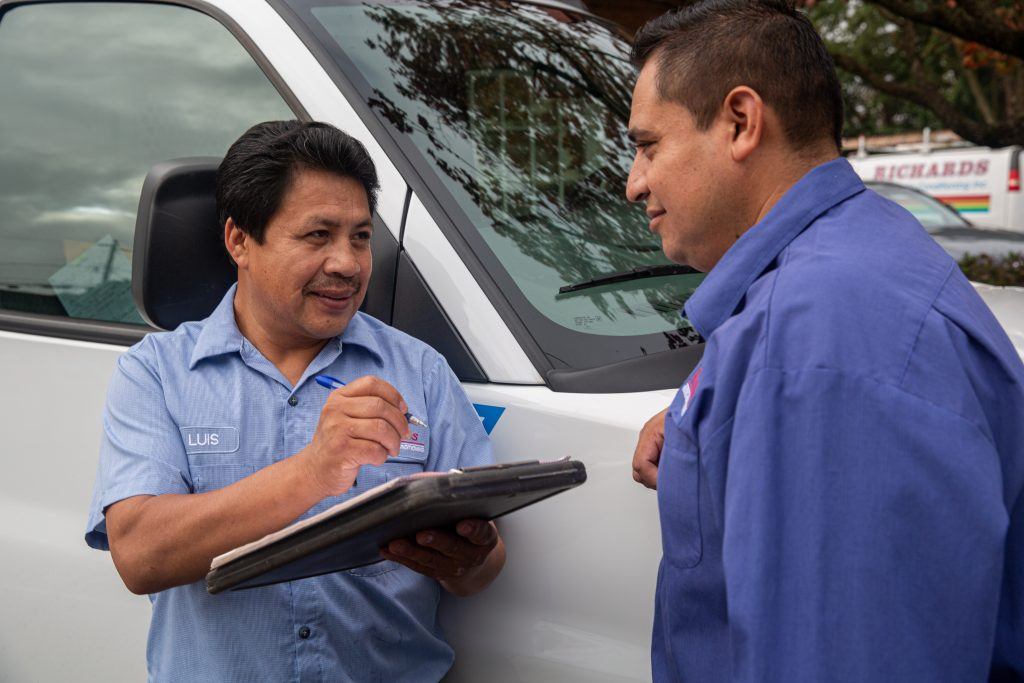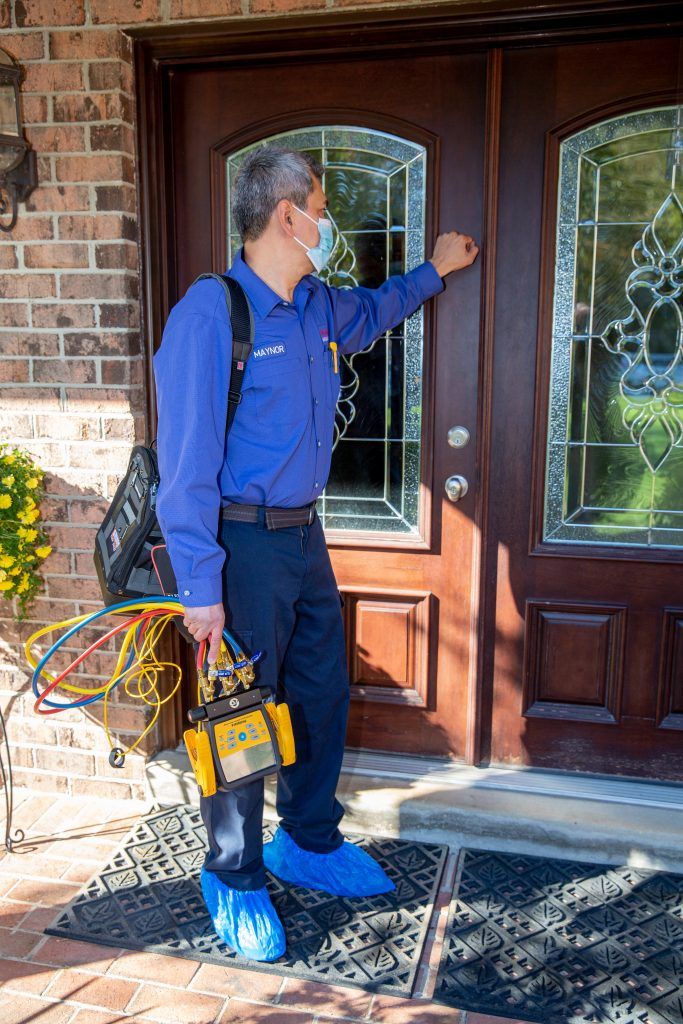 Ionizer, Air Quality Testing & Dehumidifier

in Rockville, MD
Air Quality Testing in Rockville, MD | Ionizer
Indoor Air Quality

∴

Air Quality Testing

∴

Dehumidifier

∴

Ionizer

∴

Air Purifier ∴ Rockville, MD