Ashburn, VA Certified Indoor Air Quality Services
At Richard's Heating & Air Conditioning Co., Inc., we know how imperative it is to ensure your living environment is perfectly safe and healthy with good indoor air quality. When you're dealing with poor air quality, this can cause problems with respiratory health, allergies, and can also affect the performance of your HVAC equipment. This is why we are happy to provide a range of indoor air quality services to help keep your home in Ashburn, VA safe, comfortable, and healthy.
Indoor Air Quality

∴

Air Purifier

∴

Dehumidifier

∴

Air Quality Testing

∴

Humidifier ∴ Ashburn, VA

As you use your HVAC equipment, you'll find that contaminants, dust, and debris will build up in your ductwork system. Our duct cleaning services will ensure all of these contaminants are removed safely from your system, which will improve your air quality at home. If you're dealing with high or low humidity, this can cause health issues and even damage to your home. We have humidity control solutions that will help maintain comfort in your home and will reduce the risk of mold and other problems with indoor air quality in your living environment. We also can install highly efficient air exchange systems that will improve airflow and air quality in your home and even reduce the expense of heating or cooling your home.
Top Rated Indoor Air Quality Services with Richard's Heating & Air Conditioning Co., Inc.
Our experts are indoor air quality specialists and have a number of air quality solutions to help improve the comfort and safety of your environment. Whenever you need assistance with improving your indoor air quality, make sure to give us a call to schedule a free consultation!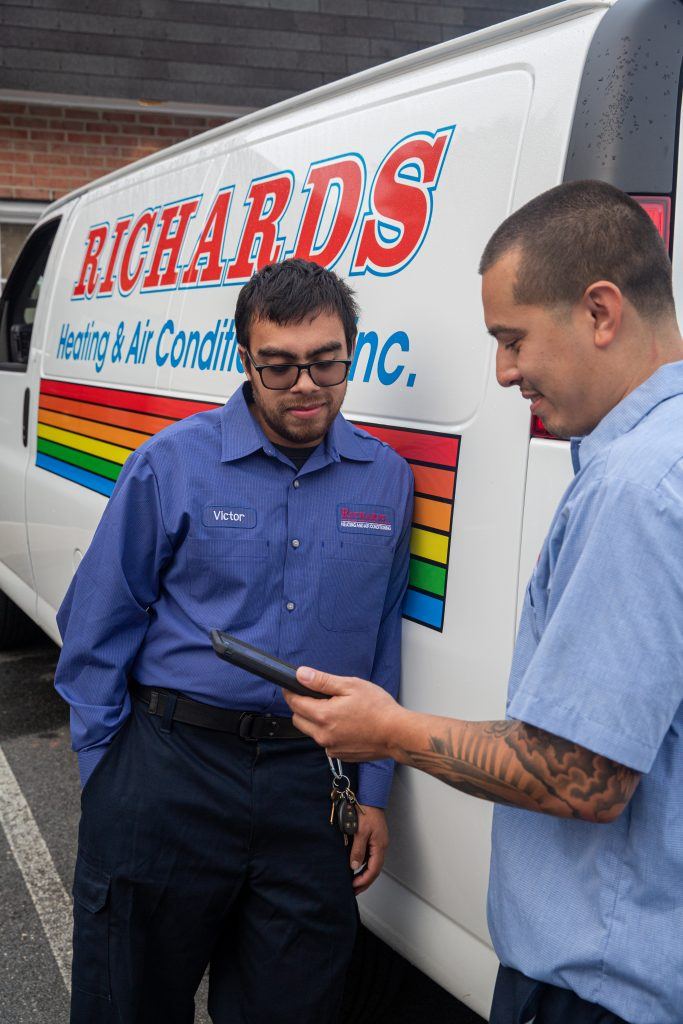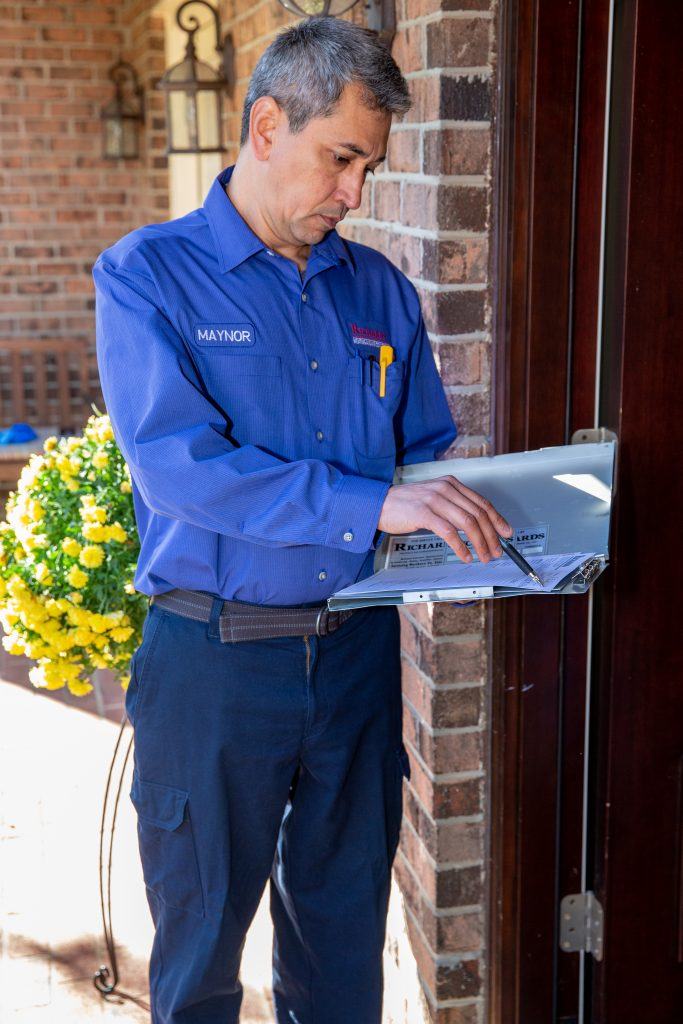 Air Quality Testing, Indoor Air Quality & Dehumidifier

in Ashburn, VA
Humidifier in Ashburn, VA | Ionizer
Dehumidifier

∴

Ionizer

∴

Air Purifier

∴

Humidifier

∴

Indoor Air Quality ∴ Ashburn, VA