Professional Indoor Air Quality Services in Falls Church, VA
When you need to ensure your home's air is clean and everyone in your home can breathe well, it makes sense to turn to Richard's Heating & Air Conditioning Co., Inc.. Richard's Heating & Air Conditioning Co., Inc. is experienced in improving Indoor Air Quality and provides both skilled installation and top-notch indoor air quality products in Falls Church, VA. Our experienced and licensed technicians receive Carrier factory training on installation and the most up-to-date knowledge about current products. Training, experience, and a wealth of knowledge from colleagues allow our pros to determine the best methods to combat specific concerns and offer the best, most effective remedies to achieve good indoor air quality. Typically, we install proven methods that operate in cooperation with your HVAC system. Together, the indoor air quality products and your HVAC unit offer a cleaner, healthier, and more breathable home.
Indoor Air Quality

∴

Air Quality Testing

∴

Dehumidifier

∴

Humidifier

∴

Ionizer ∴ Falls Church, VA

When your home has poor indoor air quality, your health or the health of your loved ones may suffer. Breathing is a basic function of life, along with eating, so it is imperative that the air you breathe be as clean and fresh as possible. If you do have bad indoor air quality, susceptible people may suffer from breathing challenges, headaches, and allergy symptoms. You would not eat contaminated food, so you should not breathe contaminated air.
Breathe Better with Richard's Heating & Air Conditioning Co., Inc. Indoor Air Quality Services
Richard's Heating & Air Conditioning Co., Inc. can help protect your loved ones from chemicals, mildew or mold, dust mites, too much (or too little) humidity, and other contaminants that lessen the quality levels of the indoor air you breathe. We understand that your home should be your refuge and a safe place for you and your family. Be sure to call us for an air quality analysis, and we will help you find the best solution to breathe easier. Typical solutions can include electronic air cleaners, media air cleaners, humidifiers or dehumidifiers, but no solution is one-size-fits-all. Schedule your air quality service call today, and let us help you meet your indoor air quality needs.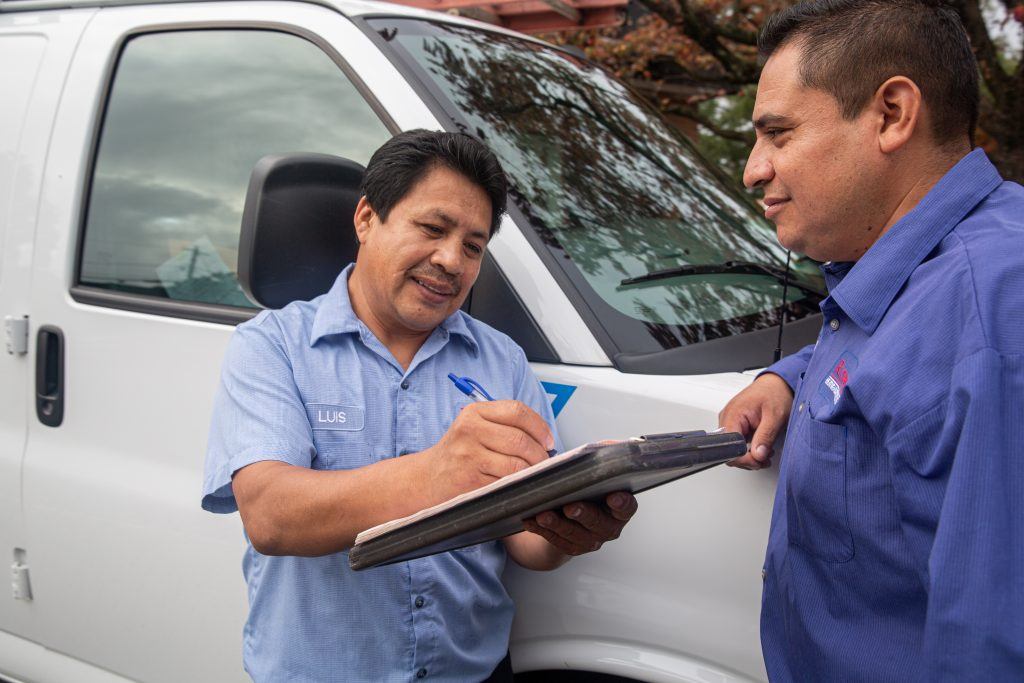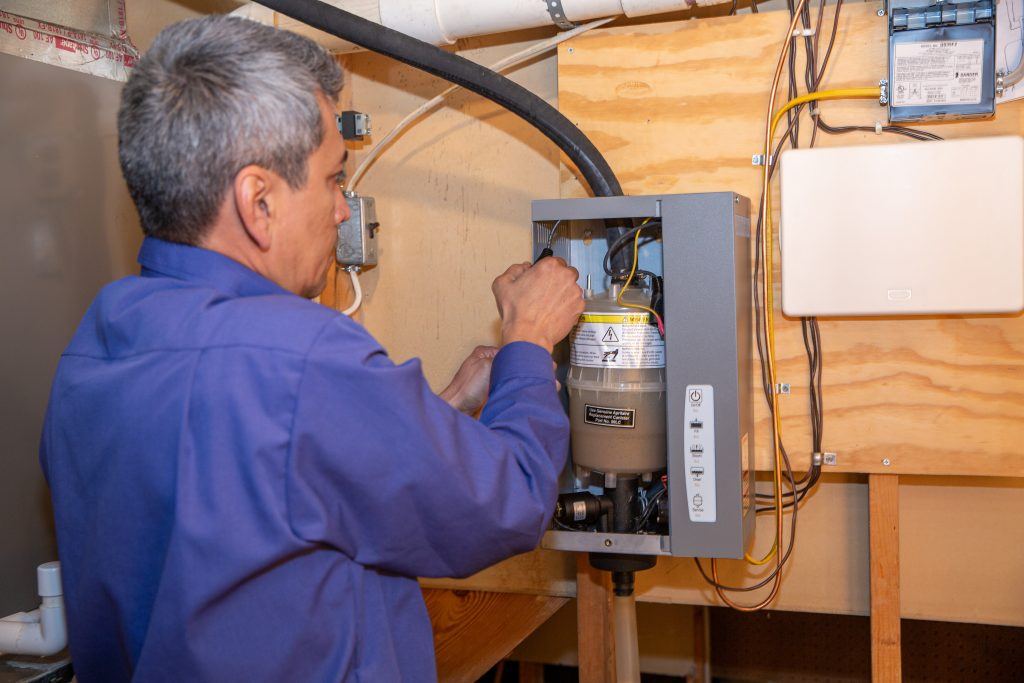 Ionizer, Air Purifier & Humidifier

in Falls Church, VA
Air Quality Testing in Falls Church, VA | Dehumidifier
Ionizer

∴

Air Purifier

∴

Humidifier

∴

Indoor Air Quality

∴

Dehumidifier ∴ Falls Church, VA