At Richard's Heating & Air Conditioning Co., Inc., we take heating repair in Potomac, MD, very seriously. We understand that heating repairs are not just an inconvenience; they're an essential necessity for survival during the harsh, biting winters of Potomac. That's why we've dedicated ourselves to providing reliable, fast, and efficient heating repair solutions to the residents of Potomac, MD, ensuring that no family has to endure chilly temperatures without a working heating system.
As a trusted industry player, we've consistently been at the forefront, delivering unmatched heating repair services that guarantee your comfort and safety. We also recognize that not all heating issues can be predicted or anticipated, which is why we support our clients with 24/7 rapid-response emergency repairs. Our team comprises highly skilled, certified, and dependable professionals who will spare no effort to perform high-quality heating system repairs, ensuring that your home or office remains a cozy and warm sanctuary despite the severity of winter outside. What sets us apart is our commitment to executing all heating repair tasks in Potomac, MD, with precision and the utmost care. Whether it's a faulty furnace or a damaged heating system, Richard's Heating & Air Conditioning Co., Inc. has you covered. We understand the complexities of heating elements, and as such, we conduct a comprehensive analysis of your heating system before any repairs. After a thorough evaluation, our experts will provide an accurate diagnosis and then proceed to use state-of-the-art technology to restore your heating system to optimal performance.
At Richard's Heating & Air Conditioning Co., Inc., your comfort is our duty, and serving you is our honor. Our reputation is built on our commitment to quality, dedication to customer satisfaction, and a promise of integrity in all our services. Whether you're in Potomac, MD, in need of heating repair, or in Ashburn, VA requiring AC service, make no mistake – Richard's Heating & Air Conditioning Co., Inc. is your go-to climate control solution provider. Let our experts handle your heating and cooling needs while you enjoy the comfort of your home.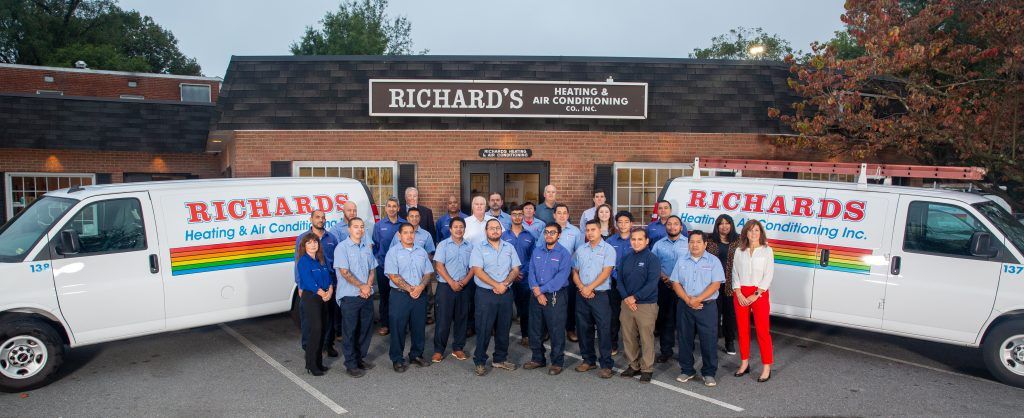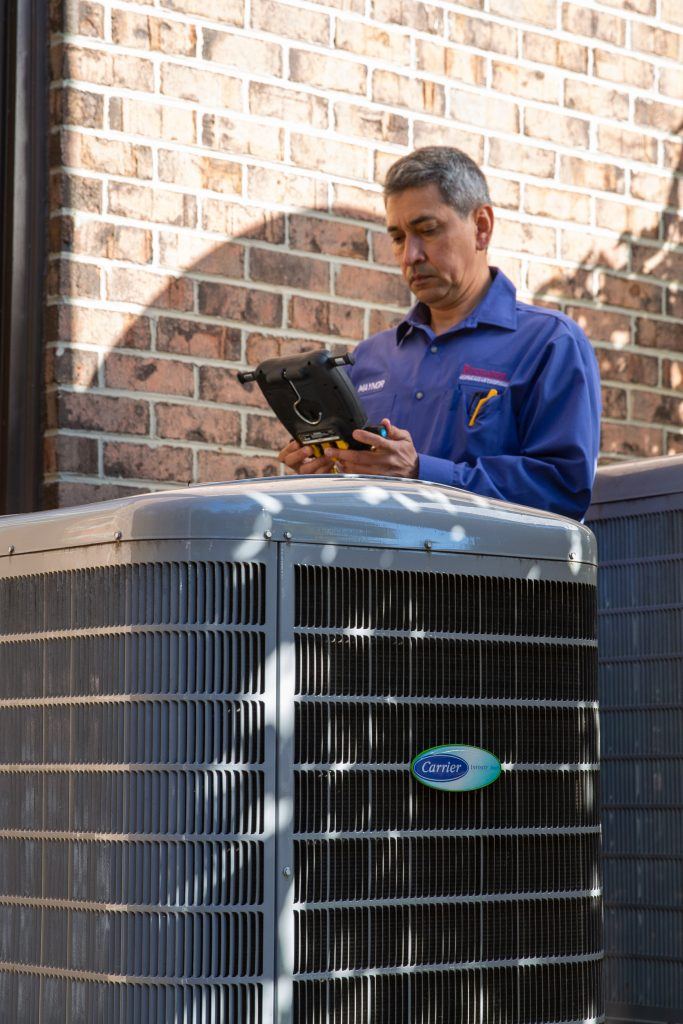 Furnace Repair Services, Heater Repair & Furnace Repair

Ashburn, VA, Falls Church, VA & Arlington, VA
Furnace Repair, Heater Repair & Heating System Repair
Heating System Repair

∴

Furnace Repair Services

∴

Heater Repair