When winter's chill arrives in West Falls Church, VA, ensuring your home remains warm becomes a top priority. Responsible homeowners make informed decisions, and one such wise choice is entrusting Richard's Heating & Air Conditioning Co., Inc. with their heating installation needs. We stand unrivaled in West Falls Church for heating installation, backed by our dedication, experienced team, and unwavering commitment to customer satisfaction.
Heating Installation Services in West Falls Church, VA
Richard's Heating & Air Conditioning Co., Inc. approaches each project with the utmost professionalism and a commitment to delivering top-tier heating installations. What sets us apart is our comprehensive approach, addressing energy efficiency, safety, customizable convenience features, and more. Our team possesses extensive knowledge and experience. Each technician undergoes rigorous training to offer the best heating installation service, not only in West Falls Church, VA, but throughout the surrounding areas. Our understanding and application of the latest industry standards ensure that the heating systems we install are modern, reliable, efficient, and exceed your expectations.
High-Quality HVAC Solutions
The loyalty and goodwill we've earned over the years set us apart. They stem from our unwavering commitment to delivering the best to our customers. So, when winter's bite is at its peak, and you feel the cold indoors, remember Richard's Heating & Air Conditioning Co., Inc.. From AC Repair to heating installation in West Falls Church, VA, and everything in between, we've got you covered. Your comfort is our mission, and we aim to achieve and maintain the ideal level of comfort in your space. Trust Richard's Air Conditioning Co. to maintain, service, or fully install your heating system in West Falls Church, VA. Our reputation for excellence is evident through our work, customer reviews, and regional expansion. Contact Richard's Heating & Air Conditioning Co., Inc. and let us provide you with a warm solution for the cold season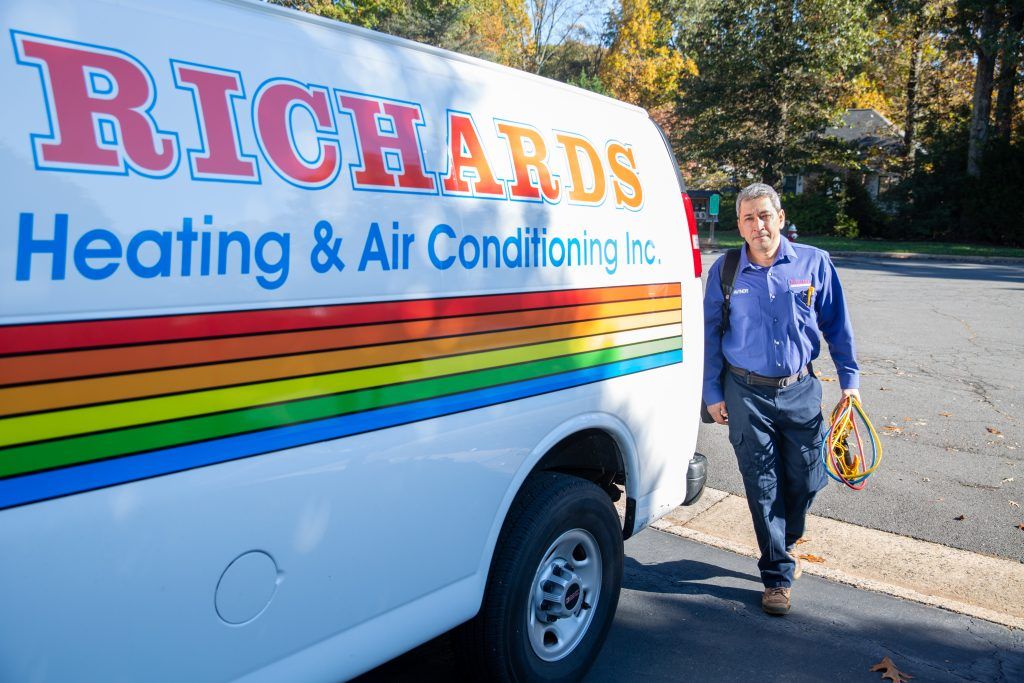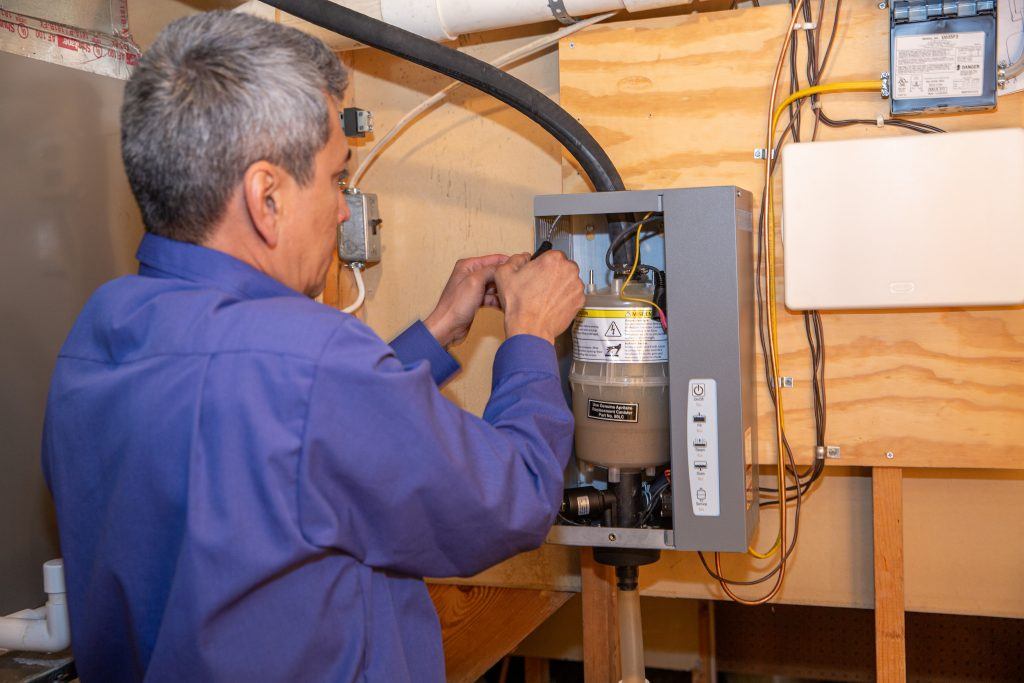 Furnace Replacement, Furnace Installation & Heating Installation

Ashburn, VA, Falls Church, VA & Arlington, VA
Heating Installation, Furnace Replacement & Furnace Installation
Furnace Replacement

∴

Furnace Installation

∴

Heating System Installation