Richard's Heating & Air Conditioning Co., Inc. is renowned for Heating Installation in Reston, VA and the surrounding areas. We are known for our unwavering commitment to quality, efficiency, and customer satisfaction. Our skilled technicians excel in the streamlined and professional installation of complex heating systems, dedicated to enhancing your indoor comfort during the coldest months of the year. As experts in temperature regulation, we recognize the profound impact a well-installed and well-maintained heating unit can have on your home's comfort and energy efficiency.
Heating Installation in Reston, VA
Our experienced team specializes in heating installations in Reston, VA, fine-tuning your heating system for optimal performance during the coldest days. Our meticulous approach to service and consistency in delivering top-tier heating installations set us apart. We take the time to understand your unique heating needs and tailor solutions that not only enhance heat efficiency but also reduce utility costs. With our heating installation service, you gain more than just warm air; you gain peace of mind. Quality service is the foundation of our offerings. We partner with top-rated suppliers, ensuring the heating systems we install match the dependability of our services.
High-Quality HVAC Services
While our roots are in Reston, VA, our commitment to quality climate control extends far beyond. Richard's Heating & Air Conditioning Co., Inc. exemplifies this dedication through a comprehensive range of services, including AC Service in Ashburn, VA, and Rockville, MD. Our consistent quality ethos has made us a leader in providing exceptional cooling and comfort in various localities. Our commitment doesn't end with installations. We consider aftercare paramount. Our service technicians excel at fault diagnosis, prompt fixes, and offering customer-specific advice to prevent future breakdowns. At Richard's Heating & Air Conditioning Co., Inc., service isn't about one-time transactions; it's about forging enduring relationships founded on premium heating and air conditioning solutions. Our dedicated and experienced technicians consistently work towards this goal. We stand ready to meet your heating needs in Reston, VA, with the same dedication to service, quality, and affordability.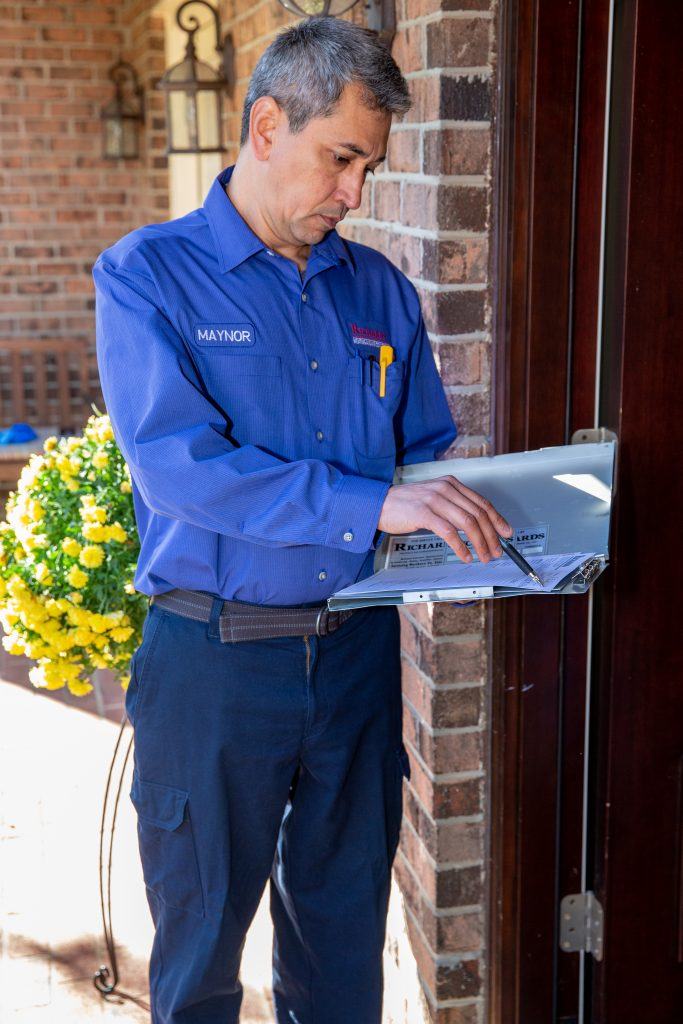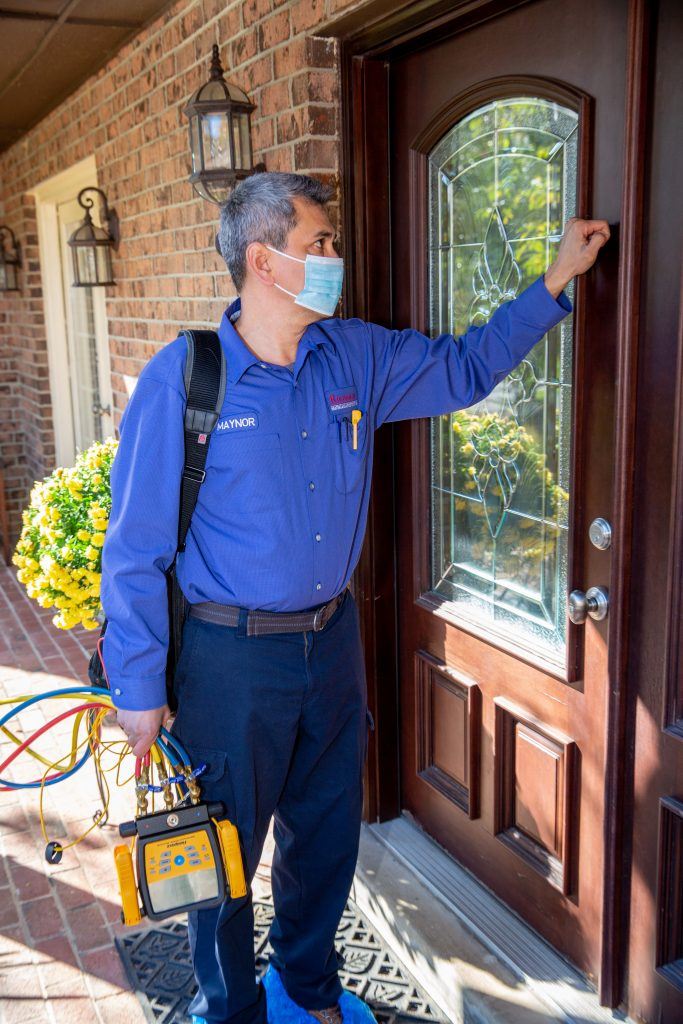 Heating Installation, Heating System Installation & Furnace Installation

Ashburn, VA, Falls Church, VA & Arlington, VA
Furnace Installation, Heating System Replacement & Heating System Installation
Heating System Replacement

∴

Furnace Installation

∴

Furnace Replacement