Richard's Heating & Air Conditioning Co., Inc., is an industry-leading HVAC service provider in Potomac, MD. We take pride in offering professional heating installation services designed to keep your home warm and comfortable throughout the chilly winter months. We understand the critical importance of a reliable heating system, and our dedicated team works tirelessly to deliver top-notch services.
Expert Heating Installation Services
We specialize in installing various heating systems tailored to your specific needs. Our experts conduct thorough inspections and create customized plans based on your home's unique requirements. This approach ensures efficient and sustainable heating solutions that stand the test of time. With years of experience, we are well-equipped to handle the complexities of installing diverse heating systems. At Richard's Heating & Air Conditioning Co., Inc., we provide comprehensive heating and cooling solutions to clients in Potomac, MD, and surrounding areas. Whether you need installation, repair, or routine maintenance, our experts have you covered.
Prompt Furnace Installation and Repair
Your furnace plays a vital role in maintaining home comfort. When it malfunctions, our expert Furnace Repair Services in Potomac, MD, and North Bethesda, MD, are just a call away. We respond quickly and provide efficient solutions to restore your system's functionality and efficiency. Richard's Heating & Air Conditioning Co., Inc. is more than just an HVAC service provider. We are a team of industry experts driven by a passion for offering sustainable, efficient, and affordable services to your doorstep. We believe in building lasting relationships with our clients through unrivaled service delivery. Whether you're considering heating installation in Potomac, MD, or AC repair in Falls Church, VA, count on Richard's Heating & Air Conditioning Co., Inc. to exceed your expectations. Contact us today for high quality heating installation services in Potomac, MD.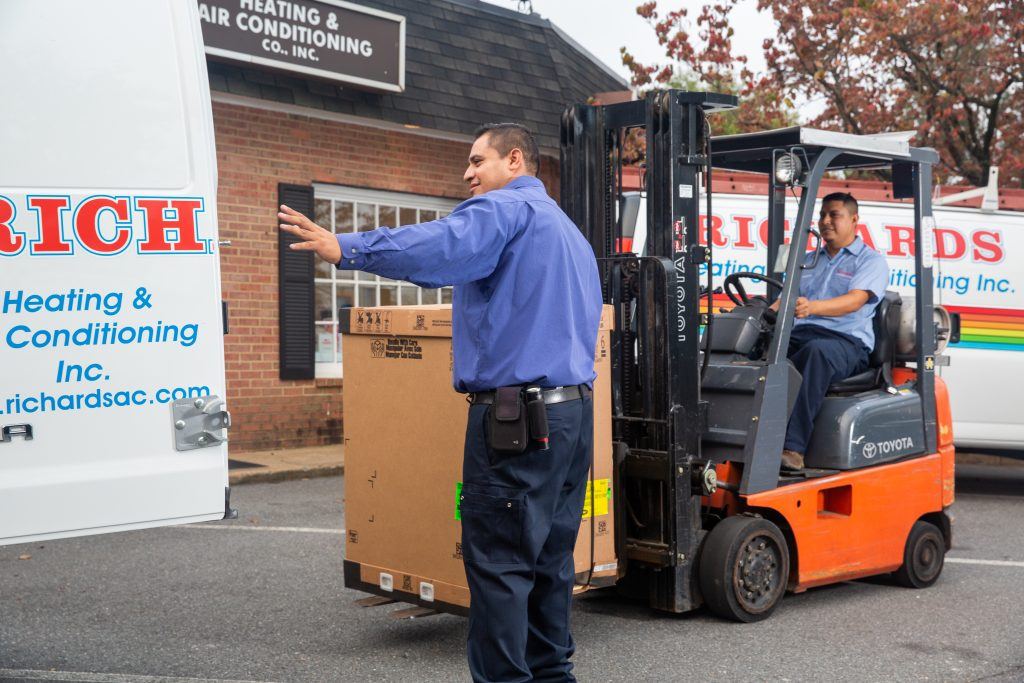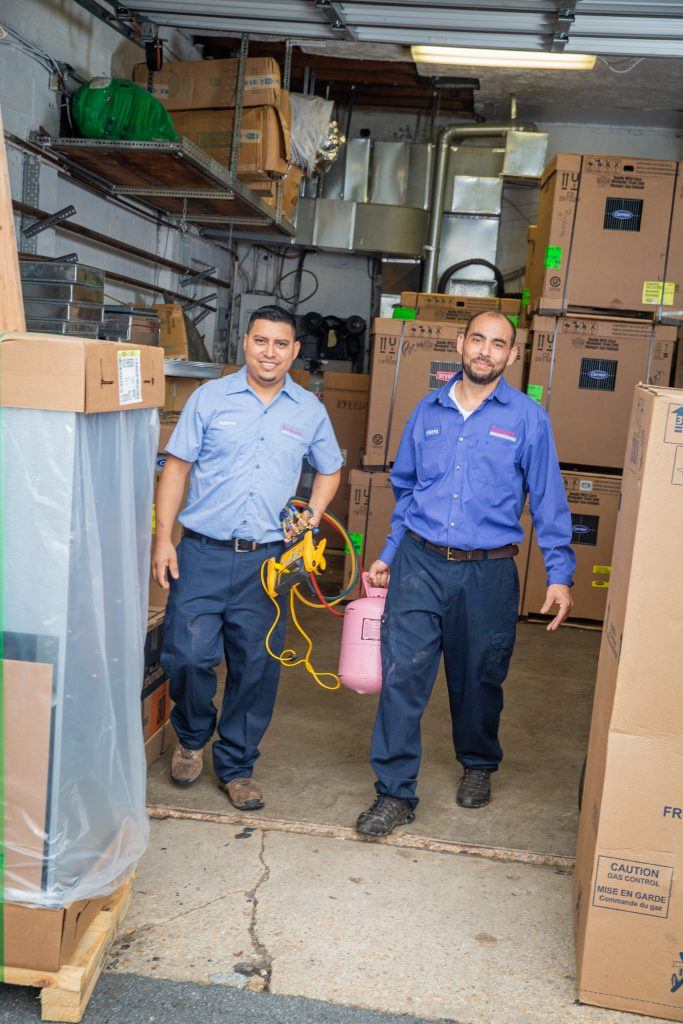 Furnace Installation, Furnace Replacement & Heating System Installation

Ashburn, VA, Falls Church, VA & Arlington, VA
Heating System Replacement, Heating Installation & Furnace Installation
Heating System Replacement

∴

Furnace Replacement

∴

Heating System Installation