For the residents of Bethesda, Maryland, enduring the bitter winter cold brings a new set of challenges. Your home should be a warm refuge from the freezing temperatures outside. Therefore, having a high-quality and efficient heating system is not just an optional accessory but an essential component of your home's comfort. This is where Richard's Heating & Air Conditioning Co., Inc. steps in, offering dependable and long-lasting heating installation solutions.
Premium Heating Installation in Bethesda, MD
In Bethesda, MD, our premium heating installation services are designed to provide warmth, comfort, and energy efficiency. We recognize that every home has unique heating needs, which is why we offer personalized heating solutions. Whether you need to upgrade your current heating system or install a new one, our skilled technicians are ready to deliver fast and efficient service. Our expert team collaborates closely with homeowners to recommend the most suitable heating system based on your home's size, heating preferences, and budget. We handle each heating installation project meticulously, from precise measurements and correct sizing to seamless installation, ensuring your heating system operates efficiently and reliably.
Comprehensive HVAC Services
Our commitment to excellence extends beyond installation. Richard's Heating & Air Conditioning Co., Inc. offers ongoing heating and cooling services, including AC repair and maintenance. Even the best-made heating systems require proper maintenance to avoid costly repairs and ensure a long lifespan. We provide regular maintenance and prompt, reliable repair services. Richard's Heating & Air Conditioning Co., Inc. is more than just an HVAC service provider. We are a team of passionate experts dedicated to bringing comfort and efficient heating solutions to our clients. Our heating services come with transparent pricing, no hidden charges, and a strong track record of satisfied homeowners in Bethesda, MD. Experience the Richard's Heating & Air Conditioning Co., Inc. difference and step into a cozy indoor environment, no matter the season.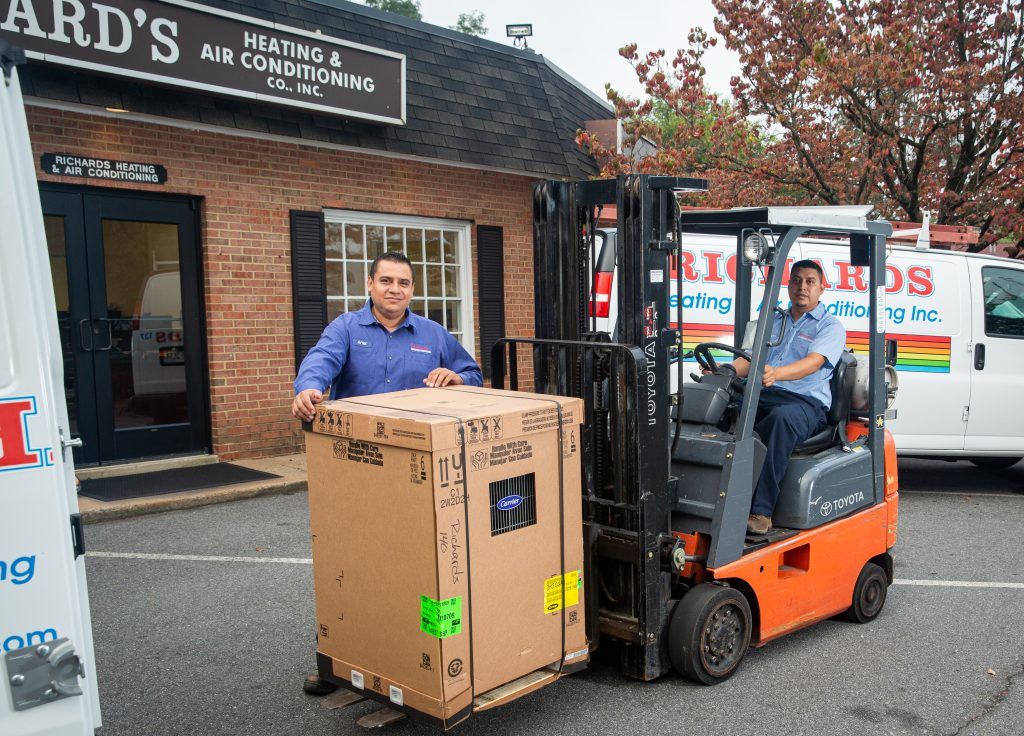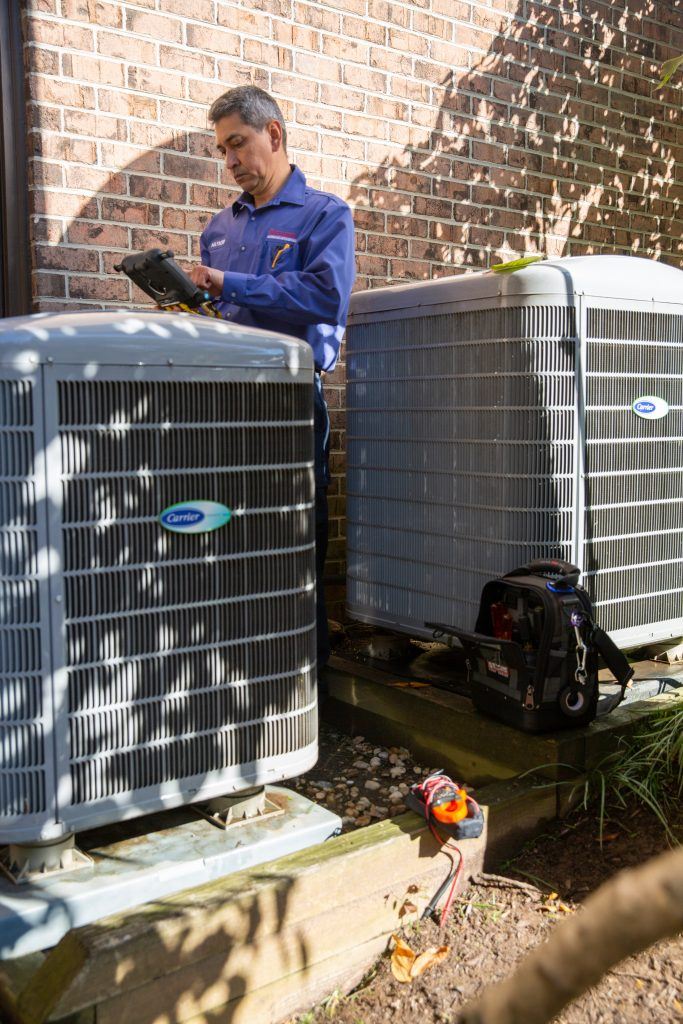 Heating System Installation, Furnace Installation & Heating Installation

Ashburn, VA, Falls Church, VA & Arlington, VA
Heating System Installation, Heating System Replacement & Furnace Replacement
Heating System Replacement

∴

Heating System Installation

∴

Furnace Installation