Let Richard's Heating & Air Conditioning Co., Inc. Help You Choose the Right Heating Option!
Particularly if you live in a mild climate, you may have heard of heat pumps, as they are increasingly common in both residential and commercial properties. If you are not familiar with heat pumps and how they compare to traditional furnaces, you may want to learn a bit more and also consult your heating and cooling specialists about which is right for you.
When discussing heat pumps, although the name makes it sound as if they are only for heating, it is important to remember that heat pumps provide both heating and cooling. They can be thought of as heat movers rather than heat creators. Heat pumps can heat by absorbing heat from outdoor air and pumping it into your home or business in the winter. In the summer, the heat pump can absorb heat inside your building and pump it outside to promote cooling.
Learn About the Advantages of Heat Pumps
The advantages of a heat pump over a traditional furnace include the fact that heat pumps are all-in-one systems. You can replace all of your HVAC equipment with a heat pump system. There is no need for a separate furnace and air conditioner. Typically, heat pumps are more efficient than traditional furnace/AC systems. That means they are less expensive to operate and provide more consistent heating and cooling. Heat pumps do not cause the winter air inside your home to become dry. That is a big plus for many people who don't like dry winter air, although it is sad news for moisturizer manufacturers. Finally, maintenance needs tend to be minimal with heat pumps, saving time, money, and stress over the years.

Heat Pups in Potomac, MD | Traditional Furnace Units Falls Church, VA | Furnaces West Falls Church, VA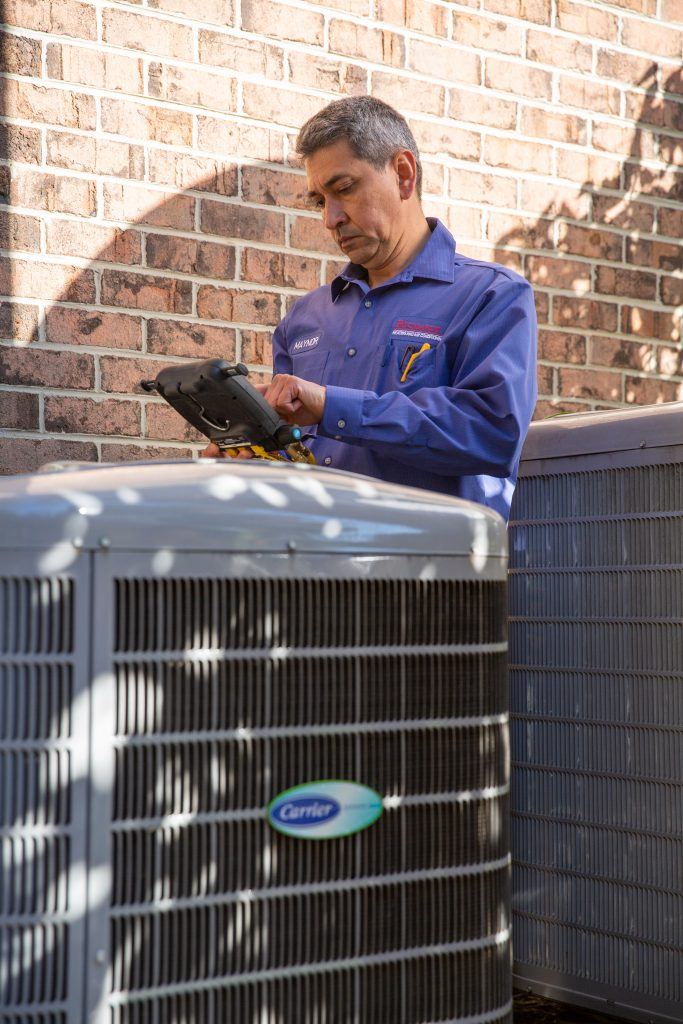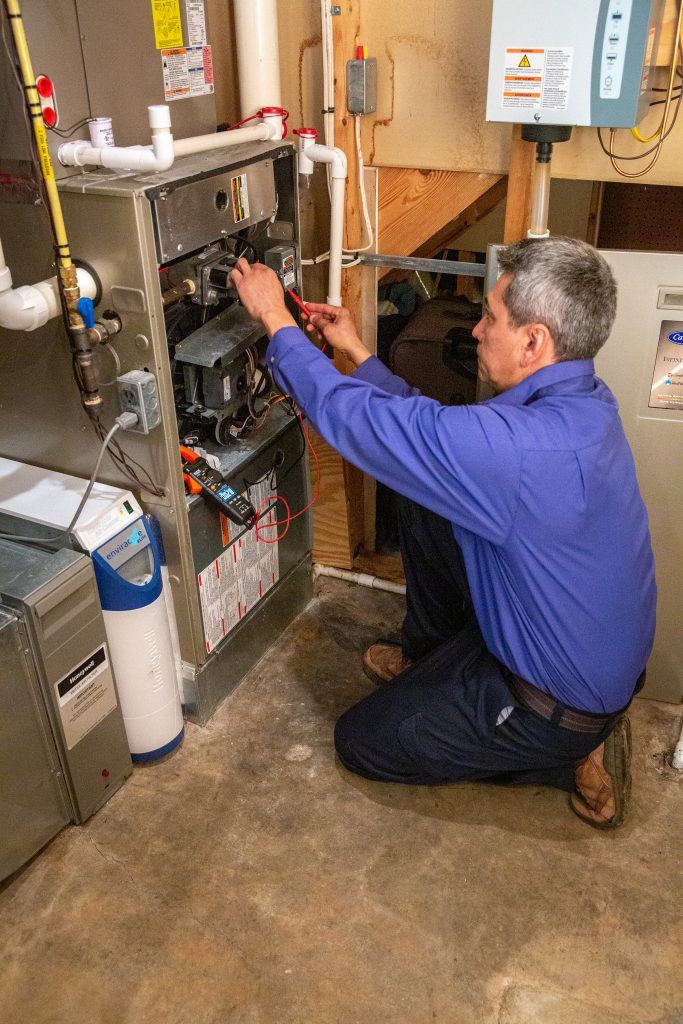 Heat Pump Systems, Traditional Furnace Units & Heat Pups

Arlington, VA, West Falls Church, VA, Reston, VA, North Bethesda, MD, Dulles, VA & Falls Church, VA
Heat Pump Systems in North Bethesda, MD | Furnaces Arlington, VA | Heat Pups Bethesda, MD
Heat Pups

∴

Furnaces

∴

Heat Pump Systems

∴

Traditional Furnace Units ∴ Dulles, VA ∴ North Bethesda, MD ∴ West Falls Church, VA