Professional Heat Pump Service in Rockville, MD
Heat pumps are a truly exciting and beneficial innovation. This progressive solution to year round temperature control combines heating and cooling capacity into a single, compact, quiet and efficient system. By simply transferring heat between the indoors and outdoors, operation eliminates the burning of fossil fuels, reduces environmental impact and delivers safe, clean and consistent comfort.
Contact Richard's Heating & Air Conditioning Co., Inc. for High-Performance Heat Pumps
If you're looking for the best heat pumps on the market and better return from investment, reach out to Richard's Heating & Air Conditioning Co., Inc. at (703) 241-1900. As a Carrier Factory Authorized Dealer, we open up access to award-winning, ENERGY STAR rated, smart heat pump technology. Featuring Greenspeed intelligence and adaptable-speed capability, these advanced options automatically adjust output to the changing demands of the home. More evenly distributed heating and cooling, more effective humidity control, superior air quality, quieter operation and outstanding efficiency are just some of the many perks.
Trust Richard's Heating & Air Conditioning Co., Inc. for Heat Pump Repair Across Rockville
Richard's Heating & Air Conditioning Co., Inc. is a family owned and operated HVAC contractor, six-time Carrier President's Award winner and proven over 64 years of successful projects. Our willingness to do what it takes to earn your satisfaction and exemplify customer care combines with exceptional products to make temperature control in Rockville, MD, easier, better and more affordable. Choose us for new heat pump installation, replacements, seasonal maintenance and repairs and always be sure of the best possible rewards.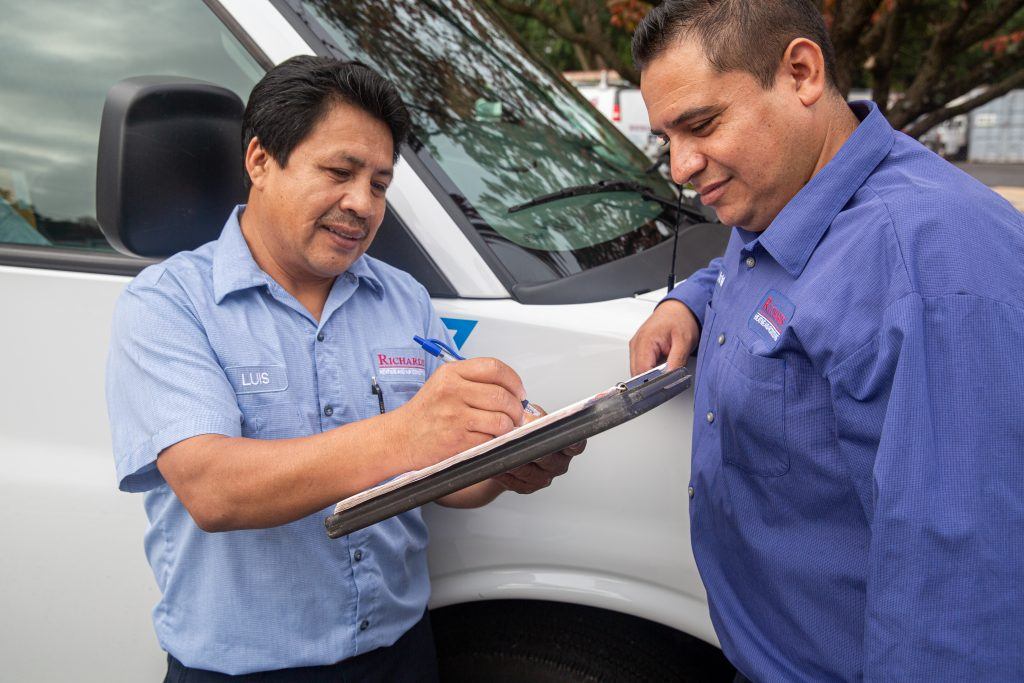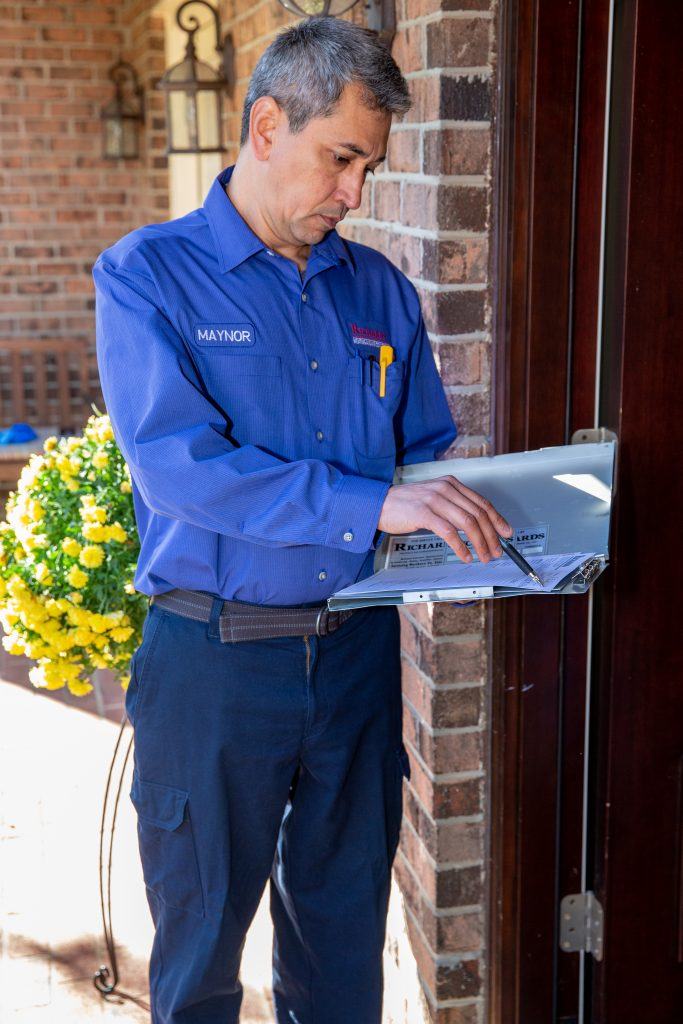 Heat Pump Replacement, Heat Pump Installation & Heat Pump Maintenance

Ashburn, VA, Falls Church, VA & Arlington, VA
Residential HVAC Services & Heat Pump Repair
Residential HVAC Services

∴

HVAC Services