Affordable Furnace Repair in Falls Church, VA; Ashburn, VA; Arlington, VA; Rockville, MD; Potomac, MD; Bethesda, MD; West Falls Church, VA; North Bethesda, MD; Dulles, VA; Reston, VA, and Herndon, VA
Just as you bring your car to the shop to get it tuned up, it makes good sense to get furnace tune-ups, too. Although the exact meaning of "tune-up" may vary a bit from person to person, in general a furnace tune-up consists of inspection and maintenance on a regular basis to help keep your furnace running at peak efficiency.
Richard's Heating & Air Conditioning Co., Inc. Can Determine Any Needed Repairs
Whether you are a talented do-it-yourselfer or you always turn to the pros, keeping all your heating and cooling equipment in good repair is the key to affordable comfort all year around. Each year, inspecting the furnace for loose parts, small leaks or cracks, or other problematic concerns will help your furnace provide adequate heating efficiently and reduce the necessity for potentially costly repairs.
Taking a proactive approach rather than a reactive approach. Keep your HVAC equipment in good health so that it can keep your indoor air comfortable and healthy in return. You can rest assured that the NATE-certified experts at Richard's Heating & Air Conditioning Co., Inc. will take good care of your equipment just like your mechanic helps keep your car running well and enjoying a long life.

Heating System Tune-Ups in Dulles, VA | Furnace Maintenance West Falls Church, VA | Heater Tune-Ups North Bethesda, MD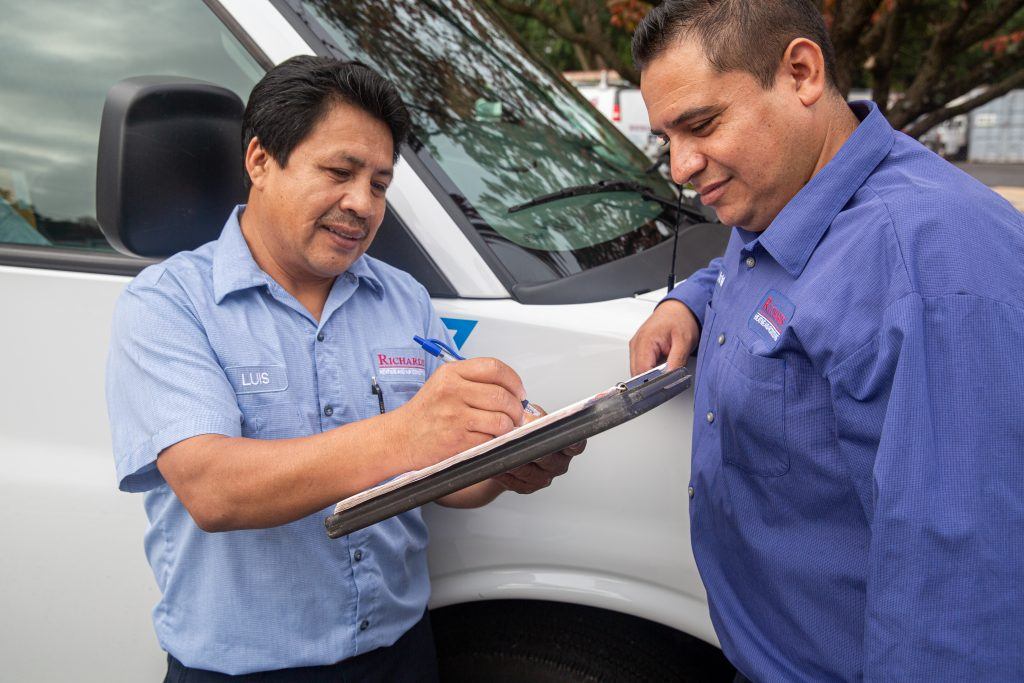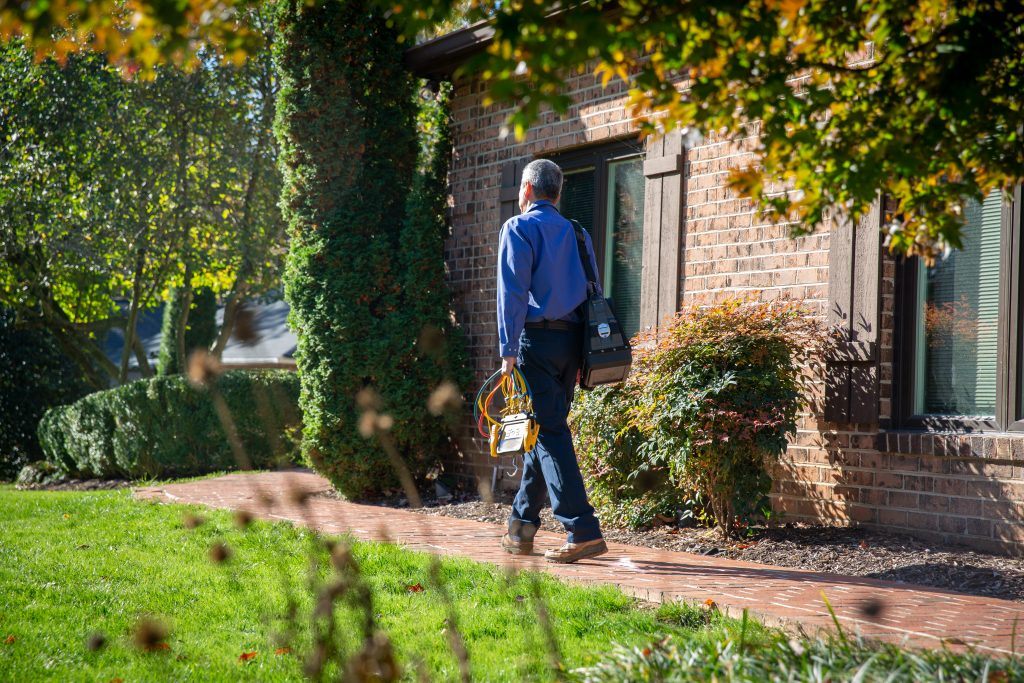 Furnace Tune-Ups, Furnace Maintenance & Heater Tune-Ups

Ashburn, VA, West Falls Church, VA, North Bethesda, MD, Falls Church, VA, Bethesda, MD & Rockville, MD
Furnace Maintenance in Arlington, VA | Heater Tune-Ups West Falls Church, VA | Heating System Tune-Ups North Bethesda, MD
Furnace Maintenance

∴

Heater Tune-Ups

∴

Furnace Tune-Ups

∴

Heating System Tune-Ups ∴ Potomac, MD ∴ Arlington, VA ∴ Reston, VA