Let Richard's Heating & Air Conditioning Co., Inc. Pick the Right Heating System for You!
Traditional furnaces have been around a long time, and if you have one that is running properly, giving you good service, and does not run up your heating bill, there is no need to replace it. As long as you keep your furnace serviced and maintained, your need for major repair service should be minimal.
That being said, it pays to remember that all equipment wears out eventually. Traditional furnaces, which burn a fuel source and use either forced air through ductwork or heated liquid through radiators to warm your individual spaces, might need to be replaced at some point. As such, you should be aware that there are other options if you should need or decide to update. One such option has been in use in other parts of the world for decades and is now becoming increasingly popular in this country.
Ductless Heat Systems
One such option is ductless heating and cooling. Ductless HVAC does not make use of ductwork or radiators. Instead, the unit itself provides heated and cooled air into the room. There are several advantages of ductless HVAC. First of all, it is simpler to install than traditional furnaces or air conditioners. Also, ductless units are whisper quiet; some people are not even sure they have it turned on at first! Finally, aesthetics and convenience. With ductless furnaces, there is no need for ugly vents in the floors or ceilings, and conveniently, you can place your furniture wherever you like without worry.

Traditional Furnace Units in Dulles, VA | Ductless HVAC Units Arlington, VA | Ductless Mini Splits Potomac, MD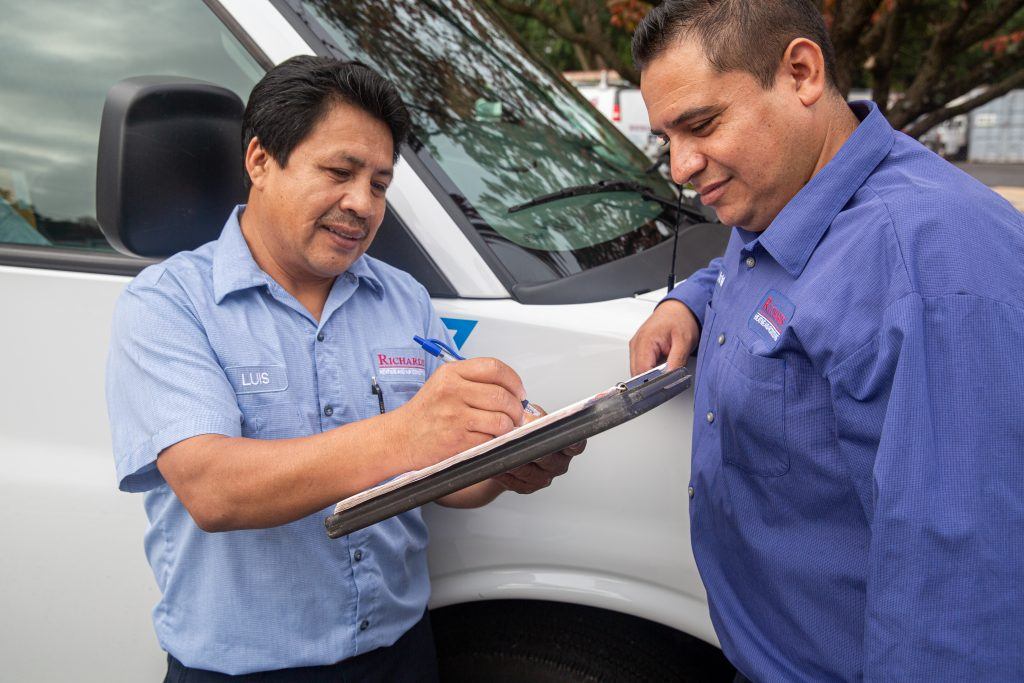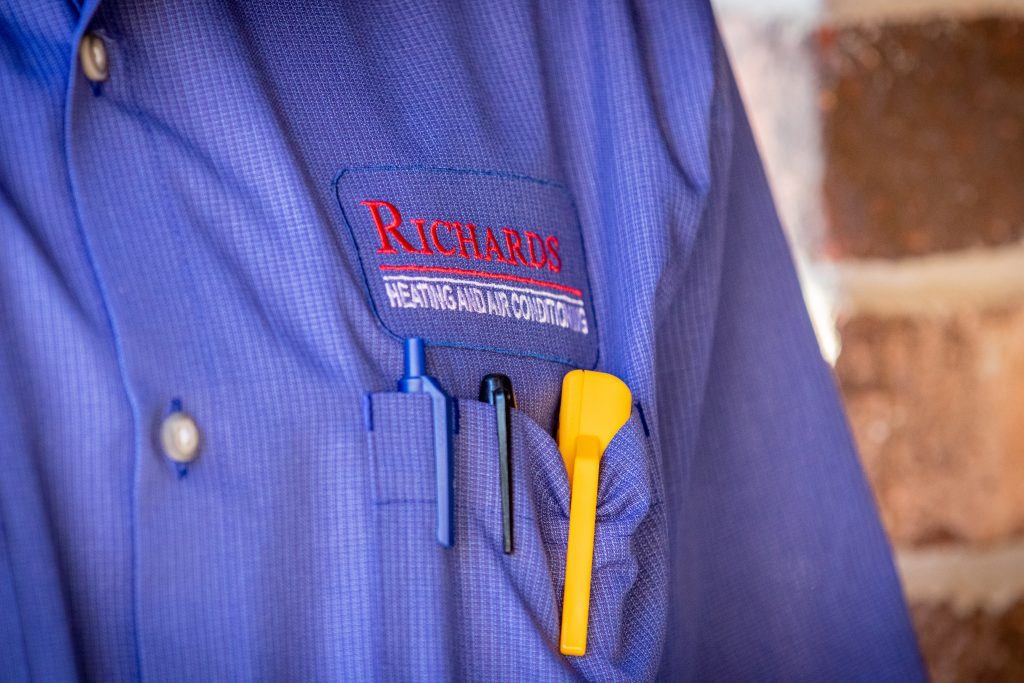 Ductless HVAC Units, Traditional Furnace Units & Ductless Mini Splits

Arlington, VA, Rockville, MD, Reston, VA, Falls Church, VA, Potomac, MD & North Bethesda, MD
Ductless Mini Splits in Potomac, MD | Furnaces Falls Church, VA | Ductless HVAC Units Arlington, VA
Furnaces

∴

Ductless Mini Splits

∴

Traditional Furnace Units

∴

Ductless HVAC Units ∴ Dulles, VA ∴ Ashburn, VA ∴ Potomac, MD