Comprehensive Cooling System Services in Falls Church, VA
As we try to get accustomed to our hot, humid summer months every year, it becomes more evident that we should keep our air conditioning systems operating the best that they can. For cooling system services in Falls Church, VA or the nearby areas, contact Richard's Heating & Air Conditioning Co., Inc. for high-quality, trustworthy, and professional AC services. It is best to service your cooling system before the thermostat reaches the highest peaks of summer, but whether you schedule it before summer or after it has already descended upon us, you can remain confident that our cooling system services will be completed in a timely fashion and with professional precision.
Cooling System Maintenance

∴

Cooling System Installation

∴

AC Service

∴

Cooling System Replacement

∴

Cooling System Service ∴ Falls Church, VA

Our service team is NATE-certified and thoroughly trained in the service of all makes and models of cooling systems. As a family-owned business that has been in operation for over six decades, we are proud of our reputation for excellence, and we work hard to keep that reputation. Regularly servicing your cooling system increases the life span of your equipment, improves your indoor air quality, offers the best comfort levels, and saves you money on your utility bill. Richard's Heating & Air Conditioning Co., Inc. offers three service agreements to help you maintain and service your AC suitably.
Richard's Heating & Air Conditioning Co., Inc. has All Your Cooling System Service Needs Covered!
Some of the services you can expect to receive include a thorough inspection of all moving parts and replacing them if necessary. Cleaning both the indoor and outdoor units and replacing bent fan blades helps avoid interrupted airflow. We will check and clear drain channels, as clogged or blocked drains can lead to overflow, leaking, and moisture damage. We will eliminate breeding grounds for mold and mildew, which will help keep your indoor air healthier. These are typical cooling system services, but we will carefully inspect your individual cooling system and provide expert service to keep you and your family comfortable all summer long.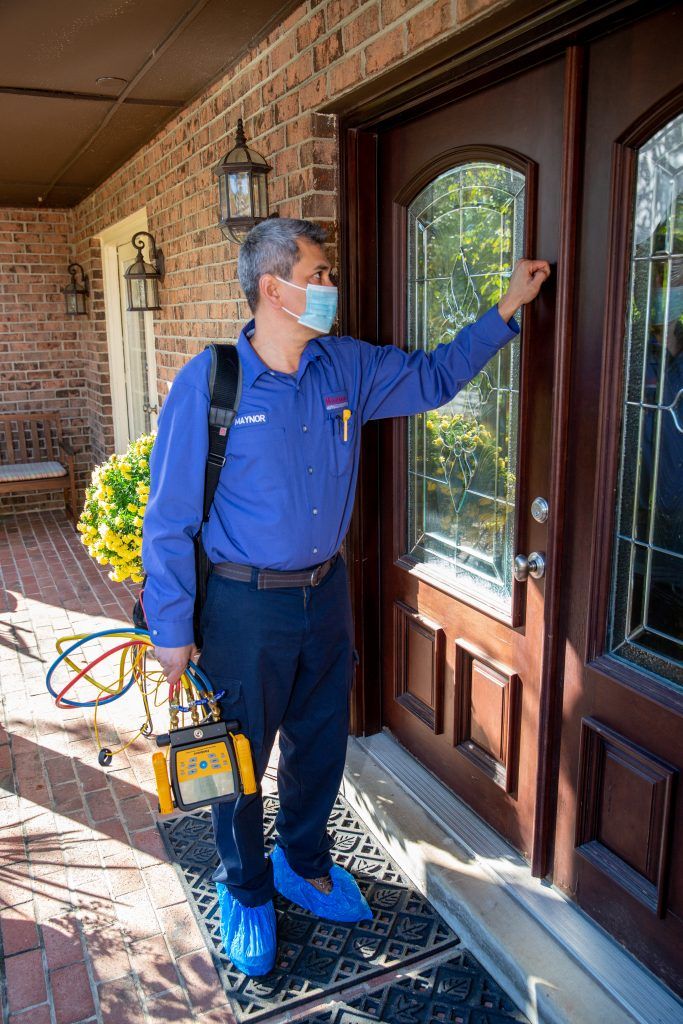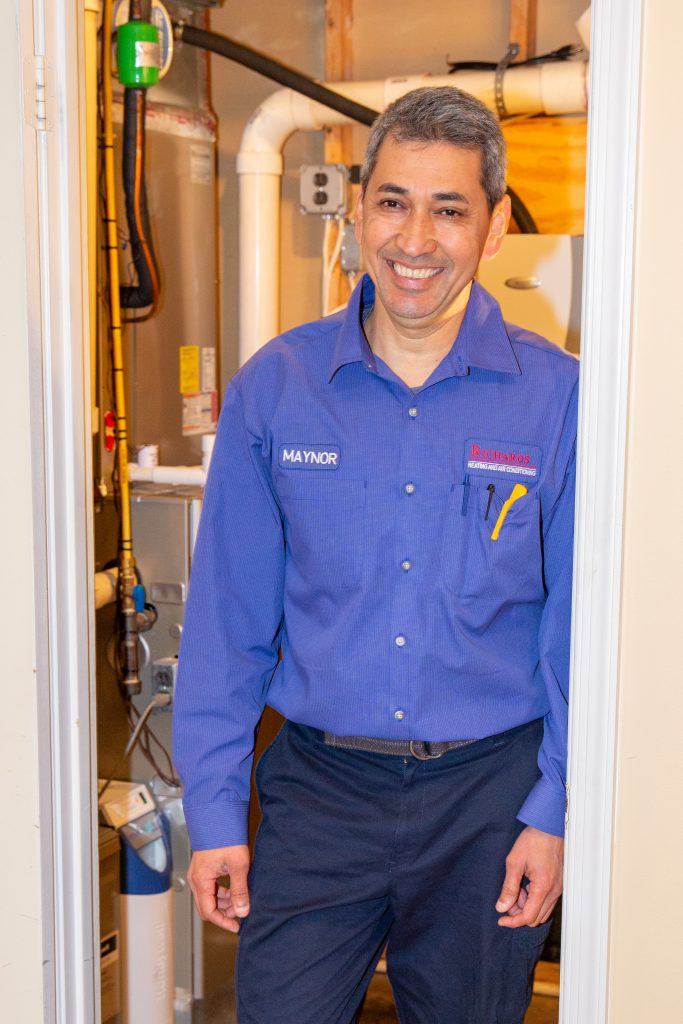 Cooling System Repair, Cooling System Service & Cooling System Installation

in Falls Church, VA
Air Conditioning Service in Falls Church, VA | Cooling System Installation
Cooling System Replacement

∴

Cooling System Maintenance

∴

Cooling System Repair

∴

Cooling System Installation

∴

AC Service ∴ Falls Church, VA