Ashburn, VA Expert Cooling System Installation Services
Living in Ashburn, VA and the surrounding area, you need your air conditioner to provide cool, affordable comfort. You demand top performance, dehumidification that is a lifesaver in our humid climate, and low-cost, efficient operation. At Richard's Heating & Air Conditioning Co., Inc., our technicians use their cooling system installation skills to provide comfortable home temperature control so our clients can enjoy life no matter what temperature the outdoor thermostats register. As a Carrier Factory Authorized Dealer, we can provide our customers with top-notch relief from Ashburn's summer heat and cloud-like moisture in the air. Our professionals can help you gain precise temperature regulation, important energy efficiency, and safe and quiet AC operation to get you through our summer months.
Cooling System Installation

∴

Air Conditioning Installation

∴

AC Installation ∴ Ashburn, VA

Along with skilled AC installation by our talented technicians, being a Carrier Dealer allows Richard's Heating & Air Conditioning Co., Inc. to provide the strongest warranties in the industry. You can rely on Richard's Heating & Air Conditioning Co., Inc. to meet your need for a cool, comfortable home with top-of-the-line HVAC technology at your fingertips.
Stay Cool with Richard's Heating & Air Conditioning Co., Inc. AC Installation
By looking at your household requirements, we custom design the perfectly sized, styled, and priced system. We have NATE-certified technicians who provide cooling system installations that perfectly suit the needs of your family and the qualities of your home. Not only do we account for what you need today, but we also remind you to take into consideration your AC needs in the future. When you work with our professional HVAC installation techs, you can rest assured that your HVAC system and installation will serve you well now and in the years to come.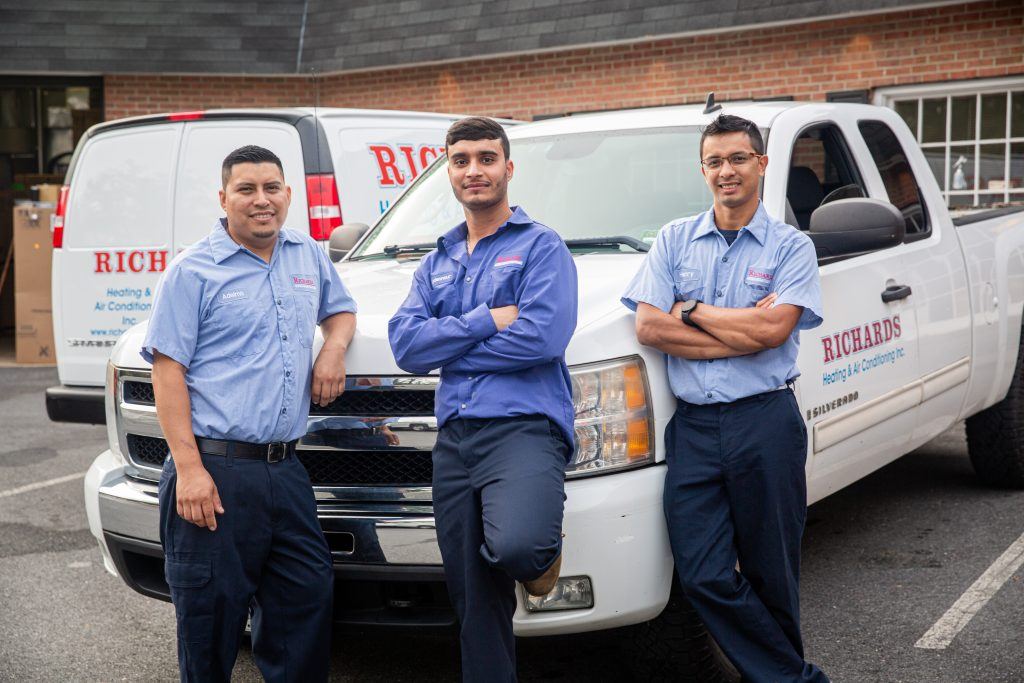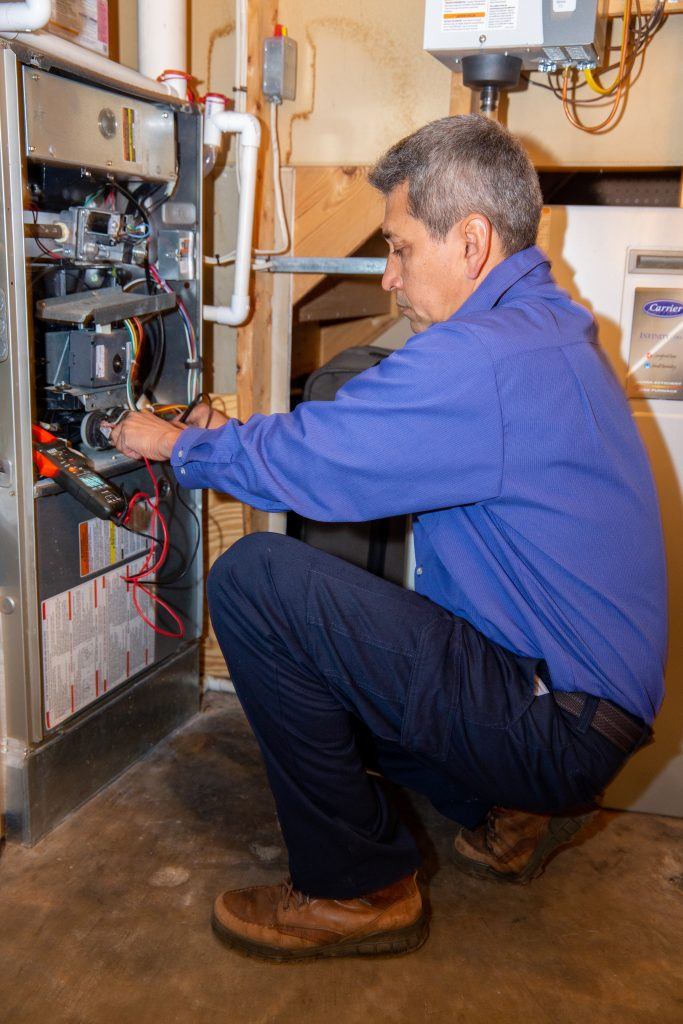 Cooling System Installation, Air Conditioning Installation & AC Installation

in Ashburn, VA
AC Installation in Ashburn, VA | Cooling System Installation
Air Conditioning Installation

∴

AC Installation

∴

Cooling System Installation ∴ Ashburn, VA