Air Conditioning Replacement Experts in Rockville, MD
It's incredibly important to have an AC system that is capable of keeping your home cool during the scorching heat of the summer months. A reliable system will not only keep you comfortable, but will also improve the air quality in your home and keep humidity levels in check. Unfortunately, wear and tear on your cooling system can lead to system failures and costly repairs, which may lead you to consider going for an AC replacement.
AC Replacement

∴

Air Conditioning Replacement ∴ Rockville, MD

Some signs that you may need an AC replacement include an old and worn out system, spikes in your utility costs, weak airflow in your home, and loud or unusual noises coming from your cooling equipment. The typical cooling system will last between 10-15 years and if your system is older, it might be a good idea to go for an AC replacement. Weak airflow can indicate that you have problems with your compressor, blower motor, or ductwork, and these problems can be very costly. Loud and unusual noises can indicate that your system is facing imminent failure and expensive repairs, so an AC replacement might be your best bet.
Your AC Replacement Solution Team, Richard's Heating & Air Conditioning Co., Inc.
If you're in Rockville, MD, Richard's Heating & Air Conditioning Co., Inc. is here for you when you want a new AC replacement that you can depend on. As a Carrier Factory Authorized Dealer, we'll help you discover some of the most effective and efficient cooling solutions on the market. We'll carefully assess your old cooling equipment to determine if it's best to go for repairs or replacement, and we're always completely honest with our customers. When you choose to work with us, you can count on experienced NATE-certified technicians, top-quality system replacements, outstanding customer service, and flexible financing options. Don't hesitate to give us a call for a free consultation!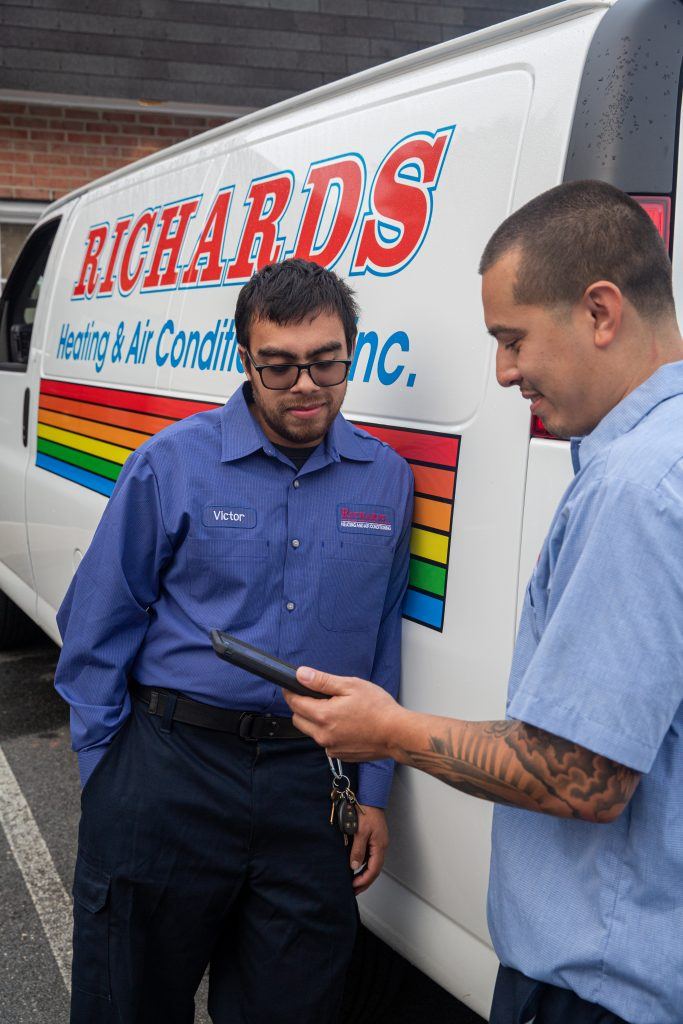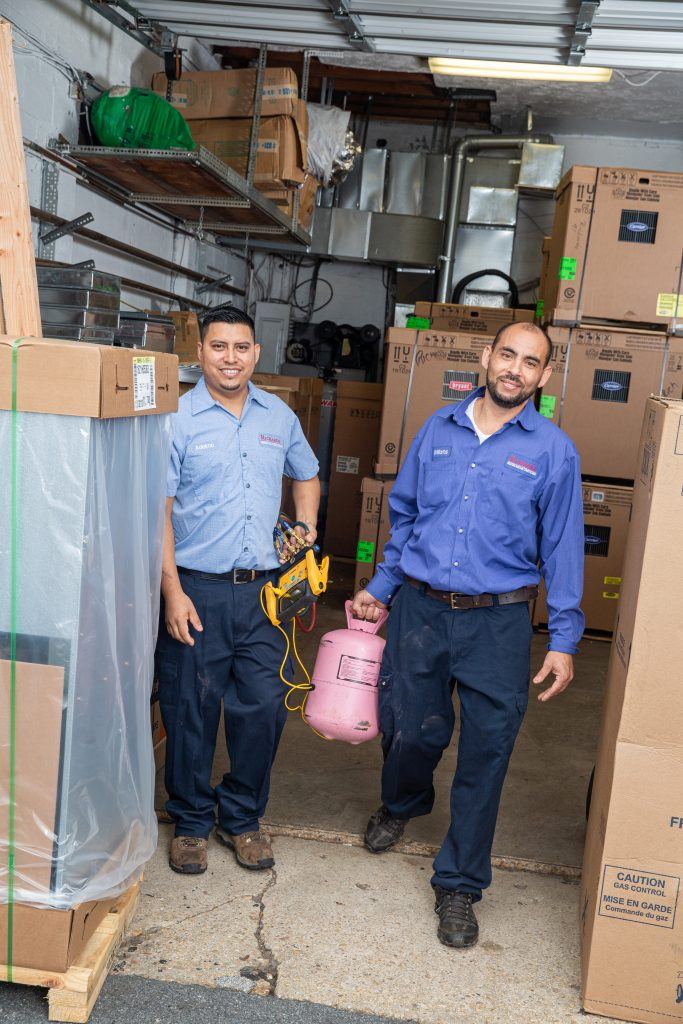 Air Conditioning Replacement & AC Replacement

in Rockville, MD
Air Conditioning Replacement in Rockville, MD | AC Replacement
Air Conditioning Replacement

∴

AC Replacement ∴ Rockville, MD