Ashburn, VA Certified Air Conditioning Replacement If you have an air conditioning system that doesn't function as it should anymore, an AC system replacement might be right for you. While the task might seem daunting, it doesn't have to be when you have access to an experienced and reputable HVAC company. Some of the benefits you can enjoy with an AC system replacement include increased efficiency, improved comfort, better air quality, lower utility expenses, and increased home value.
AC Replacement

∴

Air Conditioning Replacement ∴ Ashburn, VA

If you're using a cooling system that is over a decade old, there's a pretty good chance that it's not as efficient as modern systems. Because modern systems use the latest technology, they're far more energy efficient compared to older systems, and making the investment can save you a great deal of money on your utility costs. Newer AC systems are better in maintaining comfort in your home and appropriate humidity levels, no matter how harsh the weather becomes. Modern systems have improved air filtration, so you can enjoy better air quality when pollen, dust, and pet dander are removed from your breathing air. Also, with a cooling system that is new, you'll no longer have to dish out tons of money for expensive repairs that may be draining your savings account. Another benefit that comes along with a new cooling system is the extra value that is added to your home.
Trust Richard's Heating & Air Conditioning Co., Inc. with Your AC Replacement Service!
At Richard's Heating & Air Conditioning Co., Inc., we offer a range of options for AC replacements in Ashburn, VA. As a Carrier Factory Authorized Dealer, we'll ensure that you are getting the best for your money. Our NATE-certified technicians understand that every home is unique, and we'll go above and beyond to make sure your new AC system is perfectly suited for your living space. Make sure to contact us today for a free consultation!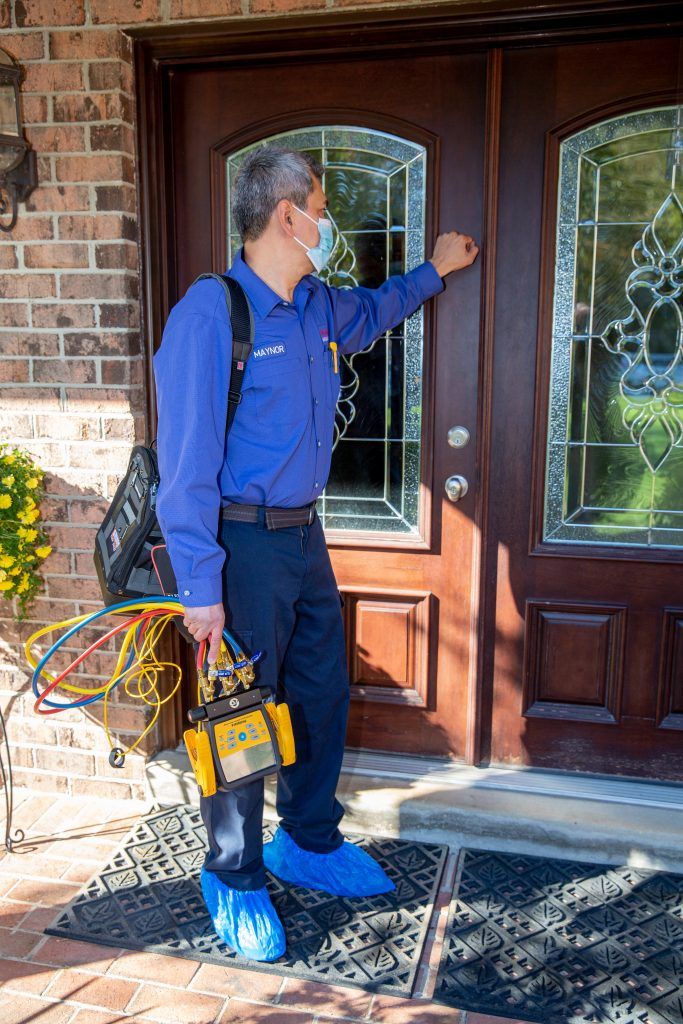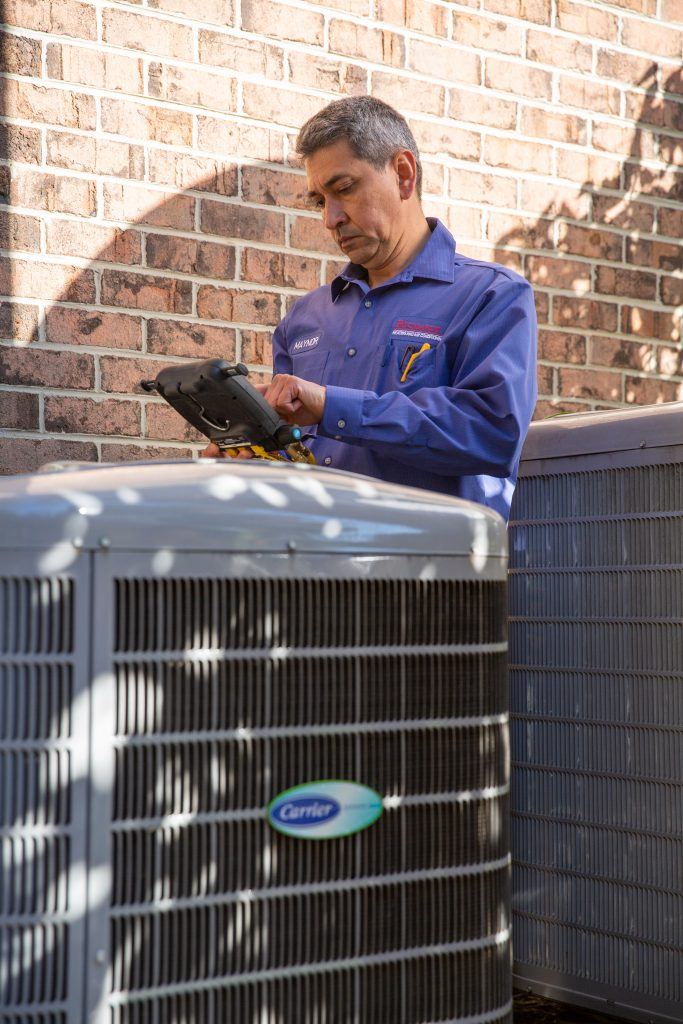 AC Replacement & Air Conditioning Replacement

in Ashburn, VA
Air Conditioning Replacement in Ashburn, VA | AC Replacement
AC Replacement

∴

Air Conditioning Replacement ∴ Ashburn, VA