Rockville, MD Air Conditioner Repair Experts
At Richard's Heating & Air Conditioning Co., Inc., we realize that facing the summer temperatures without a properly working AC system can be completely miserable. This is why we're here for you with quality AC repairs, to keep your home in Rockville, MD perfectly comfortable and cool throughout the hot season. Our highly trained and experienced NATE-certified professionals are well-versed in servicing all makes and models of residential AC systems and can diagnose and repair any problem you're facing with your AC system.
Air Conditioning Repair

∴

AC Repair ∴ Rockville, MD

Some of the AC repair services we provide include air filter replacement, refrigerant charging, compressor repairs, thermostat troubleshooting, and electrical repairs. When you have a dirty or clogged air filter, this can hinder the performance of your cooling system. We'll make sure you have a fresh and clean air filter to ensure your system runs smoothly and effectively. When you have low refrigerant, your system won't be able to provide cool air. We'll repair any refrigerant leaks you might be dealing with and recharge your system so you have perfectly cool air in your home. If you have any loose wiring, this can cause all sorts of issues with your cooling equipment. We'll make sure all electrical connections are tight and secure, for a safe and efficient operating cooling system.
Keep Your Home Cool with Richard's Heating & Air Conditioning Co., Inc. AC Repairs
Whenever your AC system is experiencing issues such as loud noises, bad smells, spikes in your utility costs, or a system that fails to turn on, you can count on us to restore your system to optimal efficiency and smooth operation. You don't have to suffer through the summer with a struggling AC system, give us a call today to schedule a free consultation!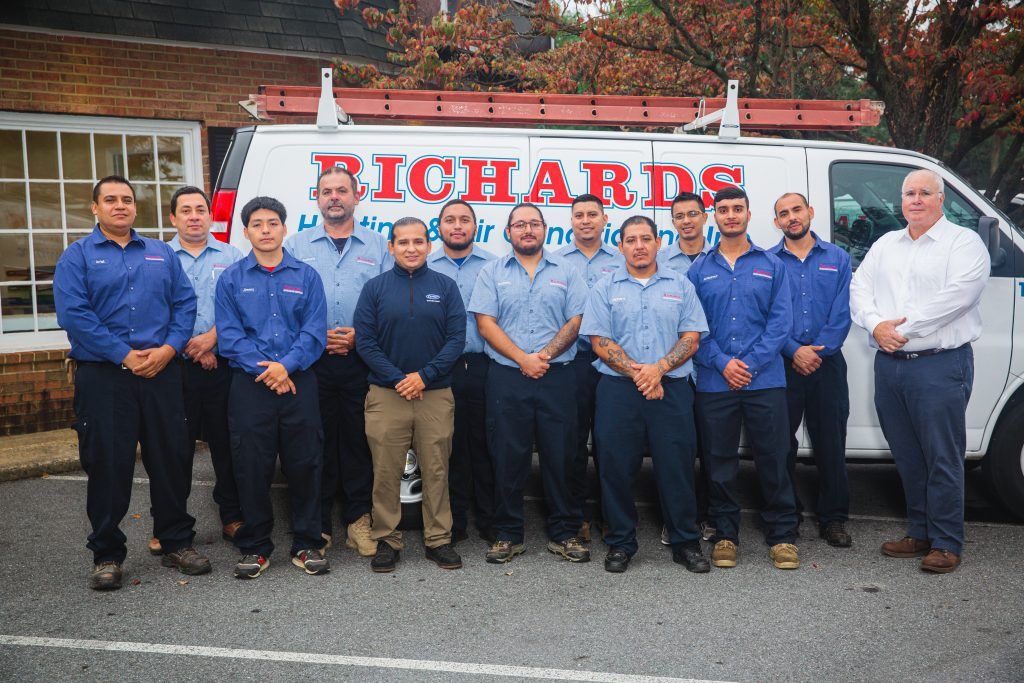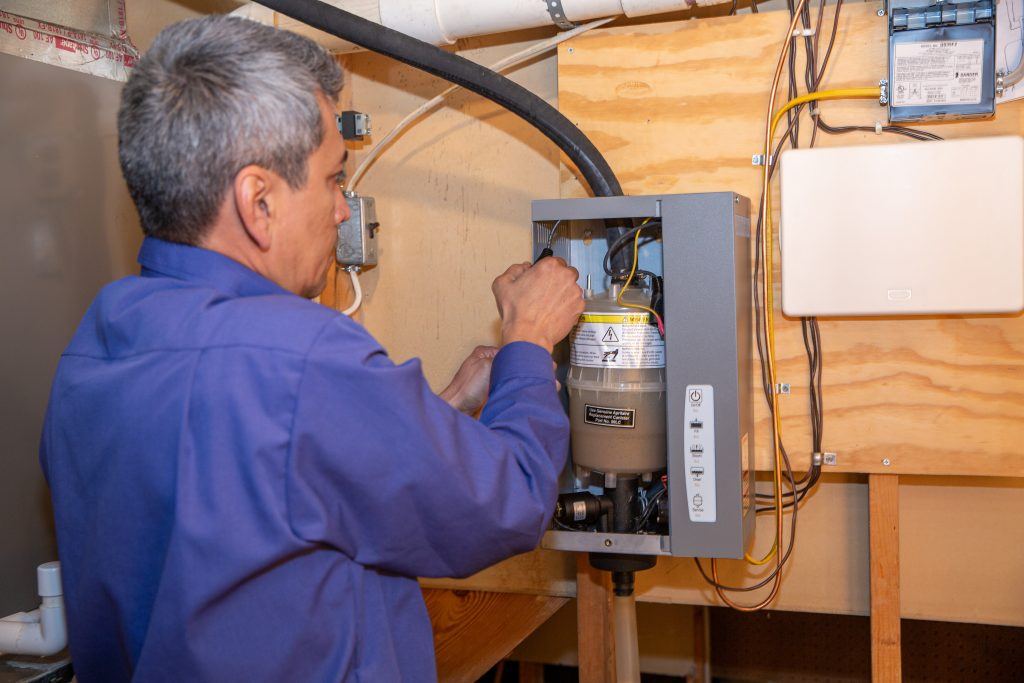 AC Repair & Air Conditioning Repair

in Rockville, MD
AC Repair in Rockville, MD | Air Conditioning Repair
AC Repair

∴

Air Conditioning Repair ∴ Rockville, MD