Seasonal Air Conditioning Maintenance in Ashburn, VA
At Richard's Heating & Air Conditioning Co., Inc., we know how important it is to make sure your AC system works in top condition. Not only will you improve efficiency and save energy with regular maintenance and care, however you can always prevent costly system breakdowns and extend the life of your cooling equipment. If you're looking for quality AC maintenance done right in Ashburn, VA, you can depend on our team of NATE-certified professionals to keep your AC system running smoothly and effectively when you need it.
Your AC Maintenance Team with Richard's Heating & Air Conditioning Co., Inc.
Some of the maintenance services we provide include refrigerant level checks, air filter replacement, inspection of your ductwork, cleaning and inspection of components, lubrication of moving parts, and more. We'll carefully inspect your entire system to find signs of wear and tear, remove any buildup of debris, tighten loose bolts, and secure any loose electrical connections. If you have dirty air filters, we'll replace those to ensure you have good air quality and a system that will work efficiently. If you have low refrigerant levels in your system, this can cause many issues including lack of cooling performance. We'll make sure to fix any refrigerant leaks and ensure your levels are appropriate for safe and optimal system operation. We also will fix any damaged portions of your ductwork and replace sections if needed.
Air Conditioning Maintenance

∴

AC Maintenance ∴ Ashburn, VA

When you hire us for our AC maintenance services, we guarantee you'll be able to keep your home cool, comfortable, and energy efficient. Make sure to contact us today to schedule your next service!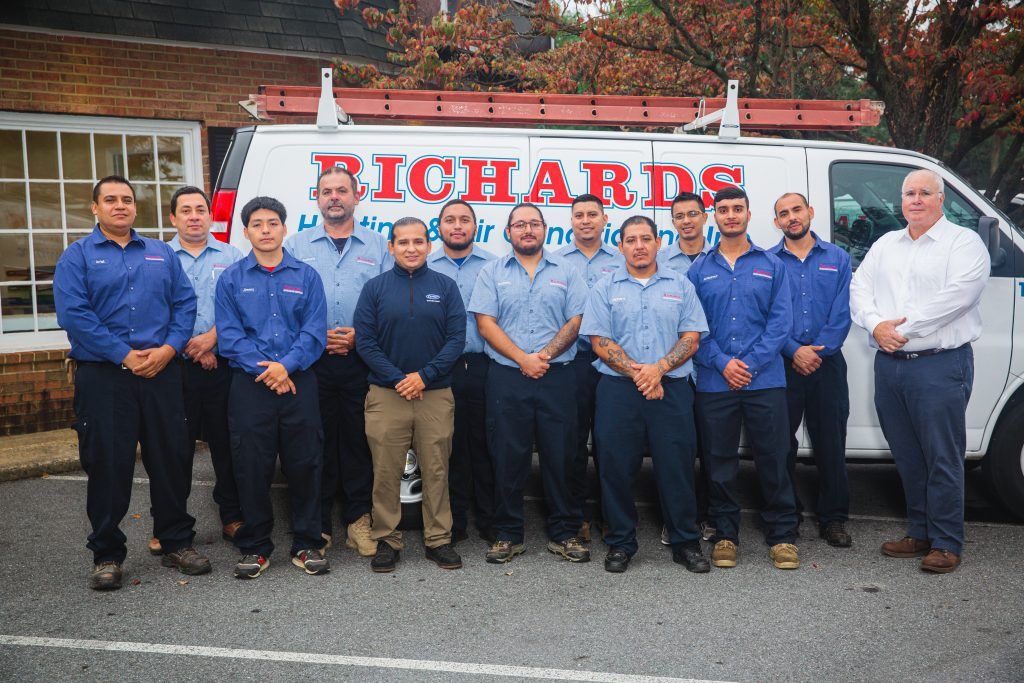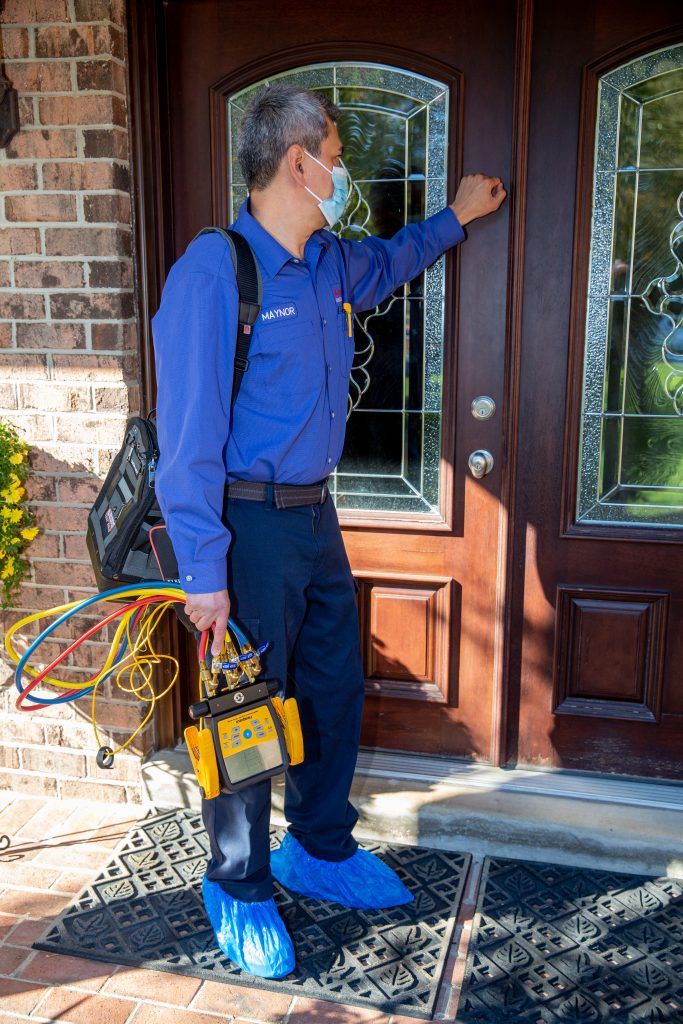 AC Maintenance & Air Conditioning Maintenance

in Ashburn, VA
AC Maintenance in Ashburn, VA | Air Conditioning Maintenance
AC Maintenance

∴

Air Conditioning Maintenance ∴ Ashburn, VA